'Xmas Conga' Game: Winners & Charities announced
Posted on in Company News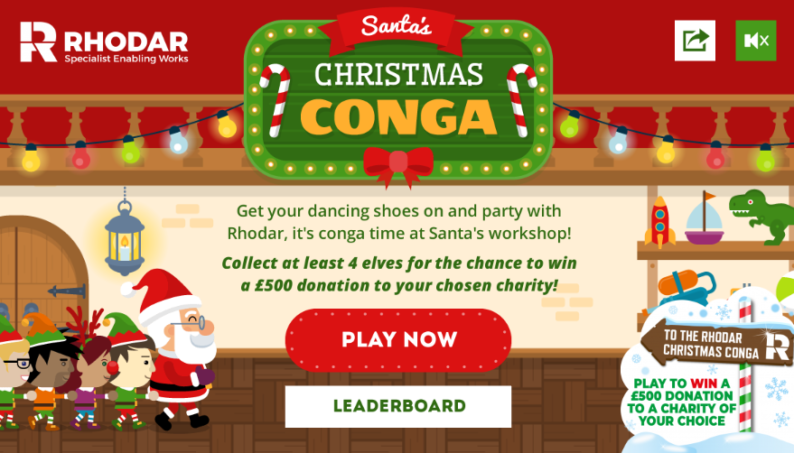 Our 'Christmas Conga' game charity initiative proved to be incredibly popular over December, with the game being played a staggering 23,252 times!
We'd like to thank everyone who joined in the festive fun!
All players who registered their scores were put into a prize draw for a charity donation…and we are delighted to announce our three winners and their chosen charities:
1st prize winner – Ross Turnock
Ross from Kier will send his £500 donation to Martin House Children's Hospice at Boston Spa
2nd prize winner – Peter Haddock
Peter from Content Media will be donating his £250 prize to the Lighthouse Club
3rd prize winner – Claire Louise Darling
Claire from Northern Group has chosen to send her £250 prize donation to Reuben's Retreat
All 3 winners were informed of the results of the draw earlier this week, where we had the delightful opportunity gain an insight into their chosen charities and the importance of the work that they carry out on a daily basis...
Ross will be sending his £500 donation to Martin House Children's Hospice at Boston Spa, supporting the fantastic work they do to make children's lives as comfortable as possible for as long as they can.

Martin House Children's Hospice provide family-led care for children and young people with life-limiting conditions. Providing support for families across West, North and East Yorkshire, the hospice is a safe space where children, young people and their families can find support, rest and practical assistance.
Peter will be sending his £250 prize donation to Lighthouse Club, a charity he has been supporting regularly in order to give back to the industry that has been his livelihood for years.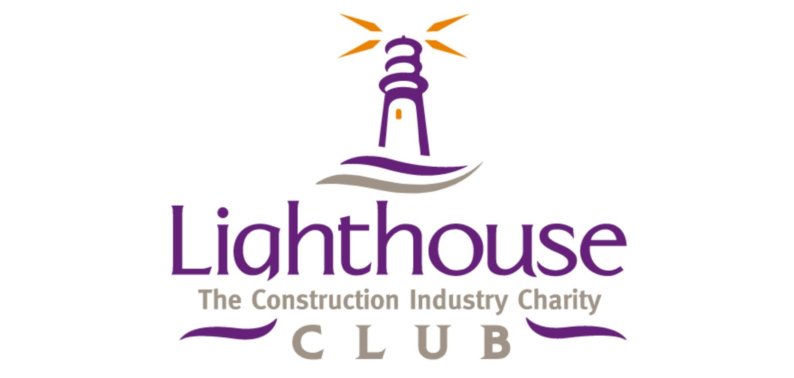 The Lighthouse Construction Industry Charity provides emotional, physical and financial wellbeing support to construction workers and their families.
The Lighthouse Club provides a range of free and widely available resources to support the construction industry, such as emergency financial aid to construction families in crisis, as well as interactive wellbeing sessions and their free and confidential 24/7 Construction Industry Helpline.
Claire wishes to donate her £250 to Reuben's Retreat, highlighting the invaluable support they provide within the community and the long-term care they offer to families, even after their time spent with the organisation.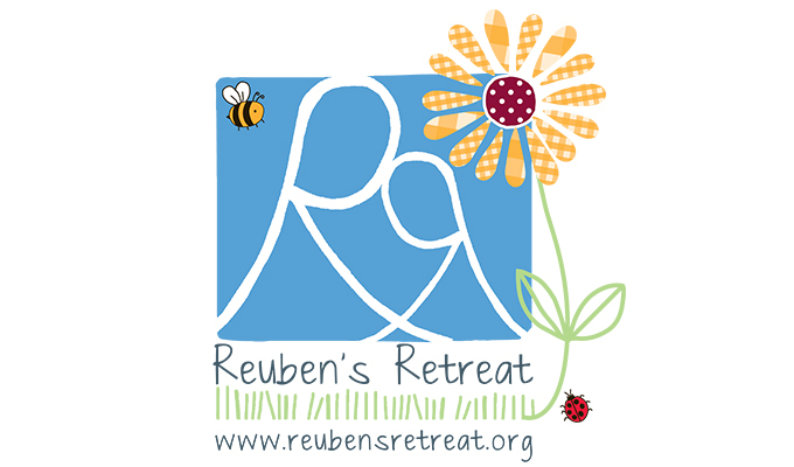 Reuben's Retreat offers bespoke and tailor-made support packages for families suffering the bereavement of a child and help to relieve the distress of families who have a child suffering from a life-limiting/threatening illness.
The charity offers families emotional and practical support in the sanctuary of Reuben's Retreat, enabling families to create the most wonderful memories together as they face an uncertain future.
We're delighted the 'Christmas Conga' Game created such a positive (and dare we say 'competitive') impact during the run up to Christmas…and that the above three charities are also to benefit from this initiative.

Thank you to everyone who got involved and played our festive game, and another huge congratulations to our winners!
Go Back