News: 2021/11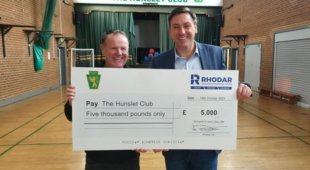 Rhodar's Managing Director, Jason Davy, recently announced support for the Leeds-based Hunslet Club and the amazing work they do with young people in the...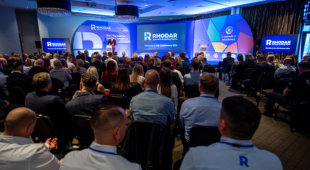 Our annual IPOE Values Recognition Awards presentations took place last week at our 2021 Conference. Following last year's 'virtual' ZOOM presentations it was great to...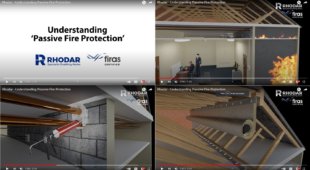 Passive Fire Protection - is it on your radar? Our Passive Fire Protection division was formally launched last week at the 2021 Rhodar Conference.