Video case study No 3: Demolition Insight – Homes England Project
Posted on in Company News
Continuing our series of project video case studies with this third instalment ...
Gain a unique insight into how we approached an expansive enabling works package for Homes England, preparing the 27-hectare, former National Police Training Campus, on the outskirts of Harrogate, ready for a development of 350 homes.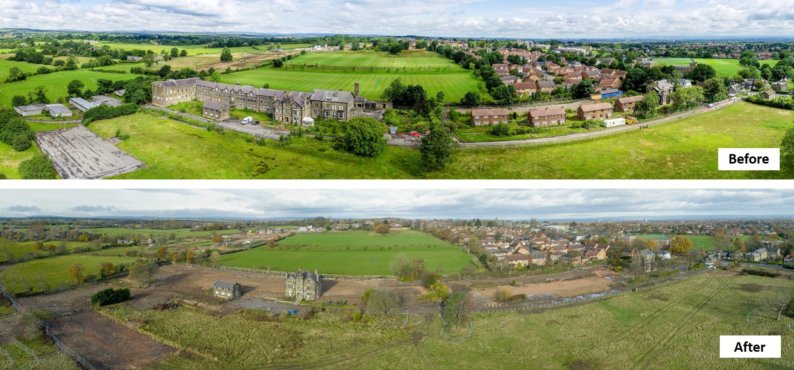 Derelict for over eight years, encompassing 21 buildings, our 16-week demolition programme incorporated asbestos removal, extensive material recycling & reclamation and a comprehensive ecological management plan - the separation & retention of several heritage structures will form key focal points of the new development.

Watch the team explain how we navigate through the intricacies of such a project.
View the video here:
Go Back