​Safety Award for Rhodar
Posted on in Company News
Rhodar has been presented with a Safety Award by Morgan Sindall for works being undertaken at the Manchester City Council-owned Hammerstone Road Depot last month.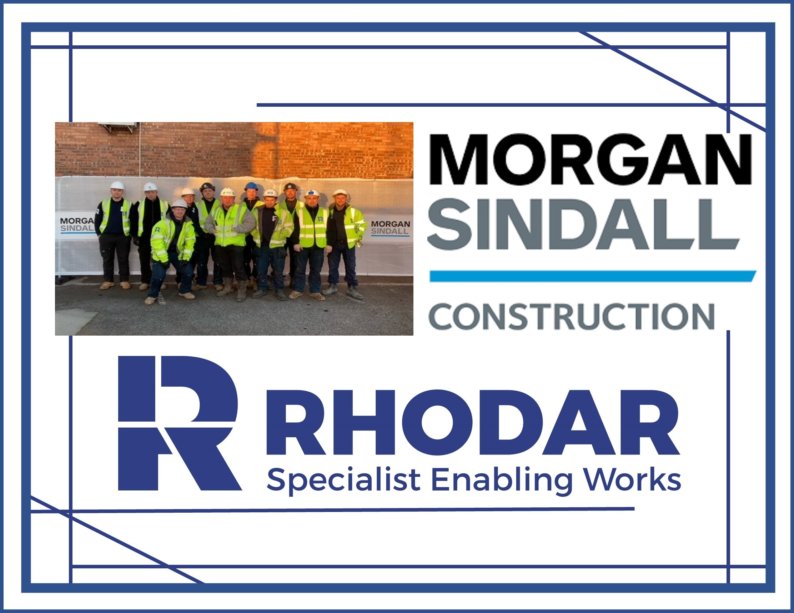 The 3.80ha depot site, historically significant as the former home of railway manufacturers Beyer and Peacock (where nearly 8000 locomotives were manufactured) is now a key waste disposal & maintenance hub for the city. As well as office space and other internal facilities, the depot also houses vehicles and equipment such as road sweepers and gritters.

As part of the ongoing extensive refurbishment of the site, our current phase of works have included the removal of all internal structures (such as portacabins), asbestos removal works and soft stripping of M&E, pipework & ducting from within the main building, with further works to be undertaken next year.
Mark Harrison, of Morgan Sindall, awarded Rhodar's Asbestos and Demolition team the monthly safety award, commending the team's "positive attitude" and their approach to both safety and behaviour, on and offsite.
Go Back