Rhodar's teamworking trek raises £10k for WellChild
Posted on in Company News
As promised, we're excited to update you on Saturday's epic 'Rhodar Cross-Point Team Challenge', all to raise £10,000 for the incredible WellChild Charity…
… and we did it!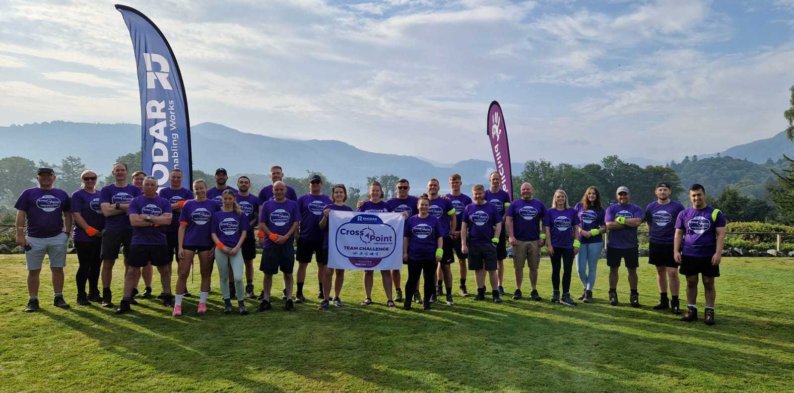 Thank you to all our sponsors for helping us reach this target, with over 280 donations made, and counting!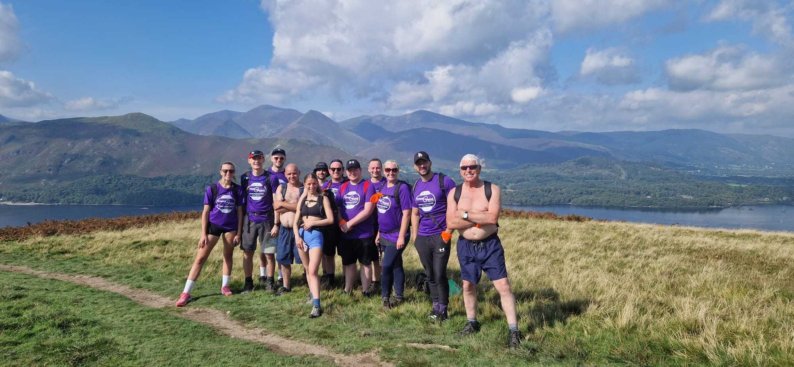 Setting such a high target meant we had to up the stakes this year - with a new format and new challenges, our 25 brave souls gathered at the shores of Derwentwater on Saturday morning, ready to take on the gruelling 14-mile trek ahead.

The two teams went head-to-head as they raced around the lake in opposing directions, battling extreme heat & tackling point-earning challenges as they went, including canoeing, coracle building, hiking, abseiling, and brain-teasers, passing at the halfway point as they raced each other and the clock. Both teams made it back safe and sound (but with very sore feet!) – with the Yellow Team taking a close win!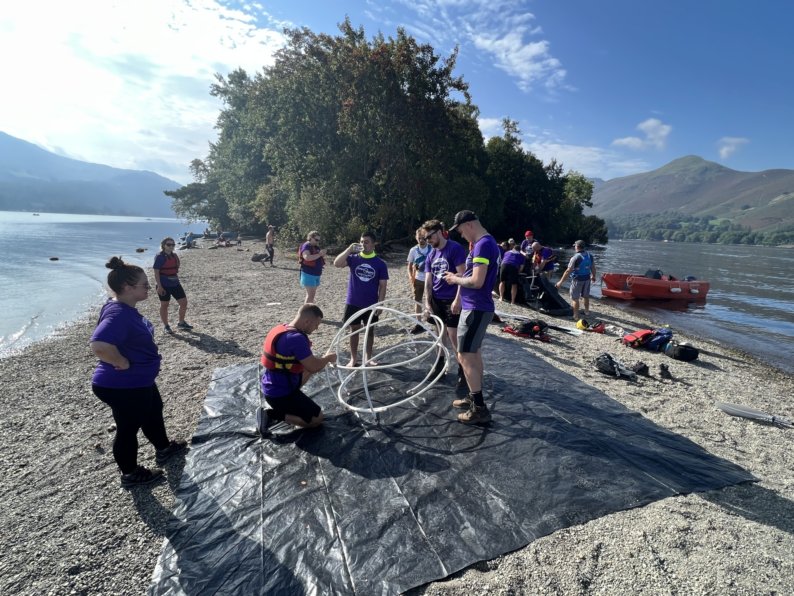 That night we were joined (online) by one of WellChild's parent ambassadors, who gave a very personal & moving insight into the incredible support they receive from WellChild and the importance of ongoing funding from events such as this.
Well done and thank you to everyone involved in the challenge, and thank you to Derwent Hill Outdoor Education Centre for looking after us!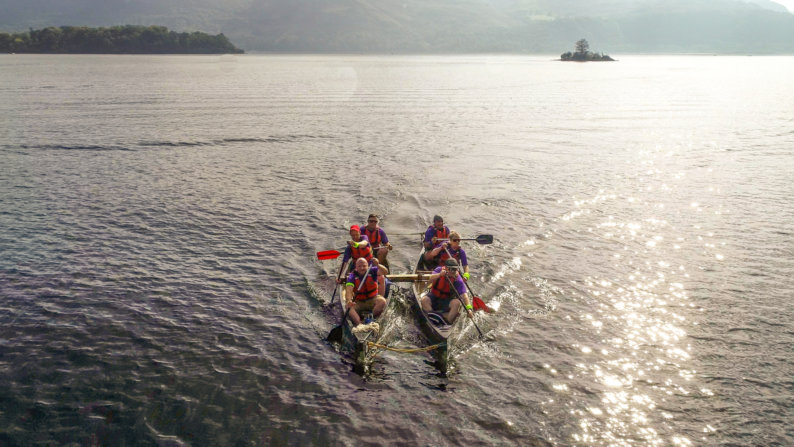 If you'd like to make a donation to support this incredible charity, simply follow the below link:
https://www.justgiving.com/campaign/rhodar2023
Go Back