Rhodar's Rail Division completes latest project
Posted on in Company News
Rhodar's Rail Division recently completed another trackside demolition and embankment project, this time south of Aberdeen at Newtonhill, for Siemens Mobility.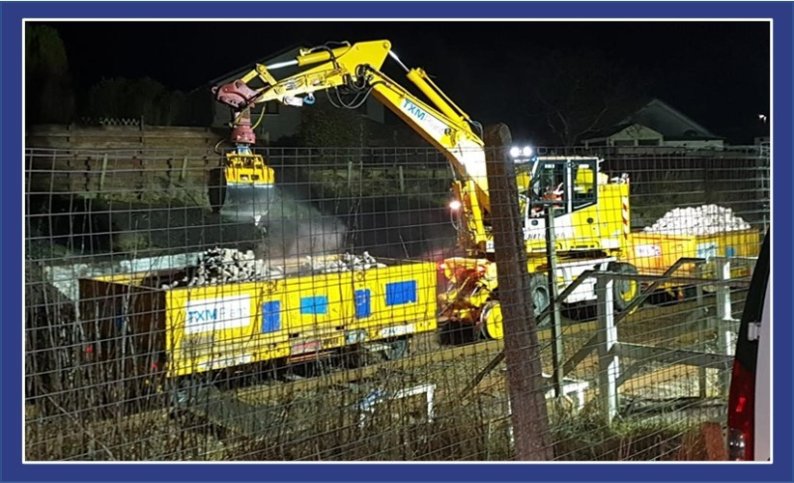 Our team undertook the demolition of a redundant signal box and battery room structure, working within both 'separated' work sites and several night-time possessions - the decommissioning of the Newtonhill signal box is part of a £13.5 million improvement project by Network Rail to increase capacity by bringing in new LED signals and track upgrades.

Utilising RRV excavation and trailers (working with our supplier TXM, POS team), Rhodar excavated and benched the embankment area installing stone fill to complete the works.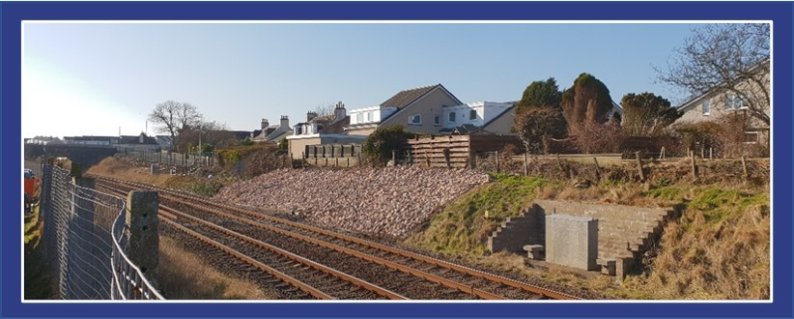 Go Back