Rhodar announces rebrand
Posted on in Company News
Rhodar rebrands to bring 'One Stop' Solution to market, as a major force in specialist enabling works.
UK's leading asbestos removal company brings demolition and land remediation services into core business'
Rhodar, one of the UK's leading asbestos removal companies, has launched its new brand, formally showcasing its ability to provide an end-to-end specialist enabling works solution for the construction industry.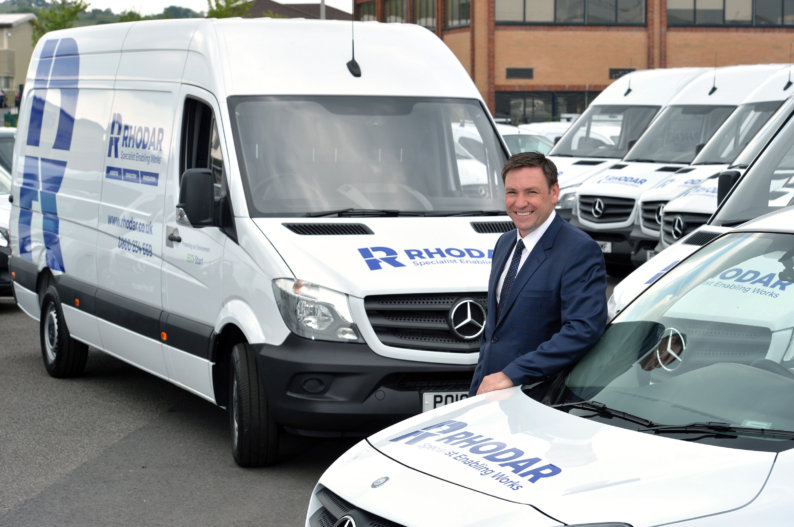 Founded in 1976, Rhodar launches its new brand after growing to become one of the UK's largest asbestos removal providers.
Now offering demolition and land remediation to complement its established asbestos removal services, Rhodar is able to provide a totally integrated works package for its clients.
Turnover this year is projected to be £48 million, with a growing workforce of over 500 professionals operating from 12 strategically located facilities across the UK.
Rhodar's client base includes NHS trusts, transport infrastructure providers, schools, universities, housing, nuclear, MoD and the wider construction industry.
This strategic move began with the process of integrating demolition specialist Bagnall UK into Rhodar in late 2016, having worked hand-in-hand on projects for over 10 years within the Lexia Solutions Group. The evolution of the business continued last year with the establishment of a new remediation division with global expertise, unlocking further growth potential.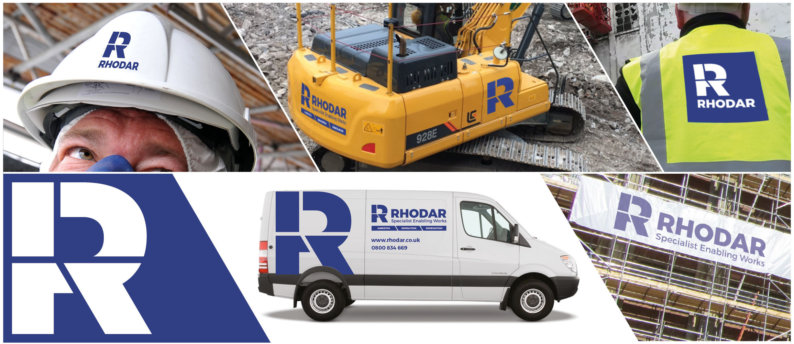 Jason Davy, Managing Director of Rhodar (pictured above), commented: "Rhodar is a team of innovators and we are always looking to challenge standard practice to find new and efficient ways of delivering projects. Each of our three service disciplines has a strong reputation and track record in their specialist field.
We're proud to deliver an unrivalled and sustainable customer journey and are very excited to be formalising and amalgamating our expertise under the new Rhodar brand, continuing our evolution to deliver effective solutions for our customers."
Rhodar was recently recognised as a finalist in the 2018 Construction News Specialist Contractor Awards and was named winner in the 2018 UKRIA (UK Rail Industry Awards) in the 'Outstanding Projects' (under £3million) category for their innovative, unique project for Great Western Railways (GWR). See story here.
As part of the brand roll-out, which is expected to take a number of months to complete, Rhodar has produced a new video to showcase its expanded capabilities:

Go Back