Rhodar commences demolition of Hull landmark
Posted on in Company News
In late 2018 Rhodar was awarded a contract from Hull City Council to undertake the demolition of the Edwin Davis building in Bond Street, Hull, which has remained derelict since the 1990s. Regarded as a local landmark in Hull city centre, over the last 30 years the empty building has become something of an eyesore.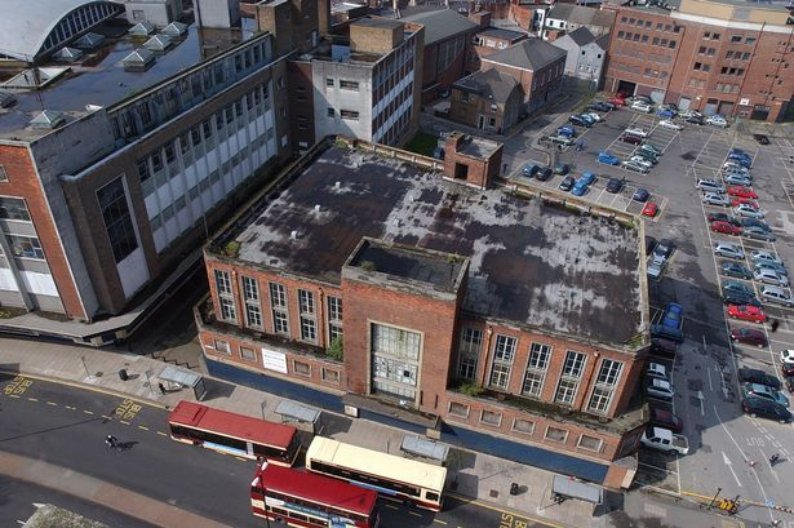 The demolition will make room for the proposed £130 million Albion Square development, which will include new shops, apartments and a 5,000-seat ice arena.
Demolition work began on 14 February, with this first stage completed within a 12-week programme. The first two weeks have seen teams strip out the interior of the building and the reaming work sees ten Rhodar experts remove concrete floors, form openings and using use specialist equipment to demolish brick walls from the 1265 m2 site. The team will recycle an estimated 6595 tonnes of waste during the demolition process.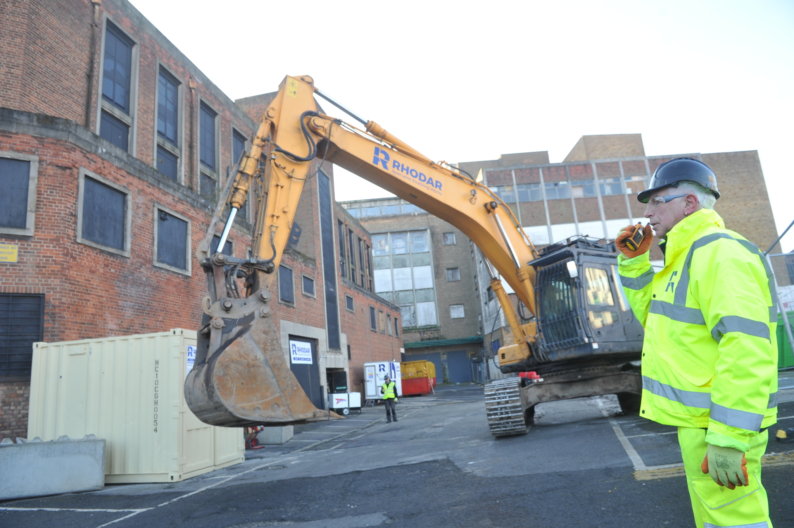 Once the internal section has been completed, the ten-week external work will begin. High-reach excavators will dismantle the top of the building, before it is razed to the ground using a Komatsu PC350 Long Reach and all concrete and brick rubble will be crushed to a 6F2 grade using a state of the art Kleeman crusher.
Darren Payne, Client Services Director at Rhodar, said: "The Edwin Davis building is one of Hull's iconic sites but as it's deteriorated over the decades, it's time to rejuvenate the area. Rhodar's offices have been in Hull for over 28 years and we're proud to be part of this exciting project led by Hull City Council, paving the way for the Albion Square redevelopment to breathe new life into this part of the city centre."
(aerial photo - © Hull Daily Mail)
Go Back