Rhodar at BMTA's Managing Asbestos Workshop 2019
Posted on in Company News
Rhodar's Client Services Director, Darren Payne, will be a guest speaker at next month's British Measurement & Testing Association's (BMTA) 2019 Managing Asbestos Conference.

At the event, Darren will discuss the impact of common decisions made by main contractors, designers and clients that may have an adverse effect on asbestos abatement projects.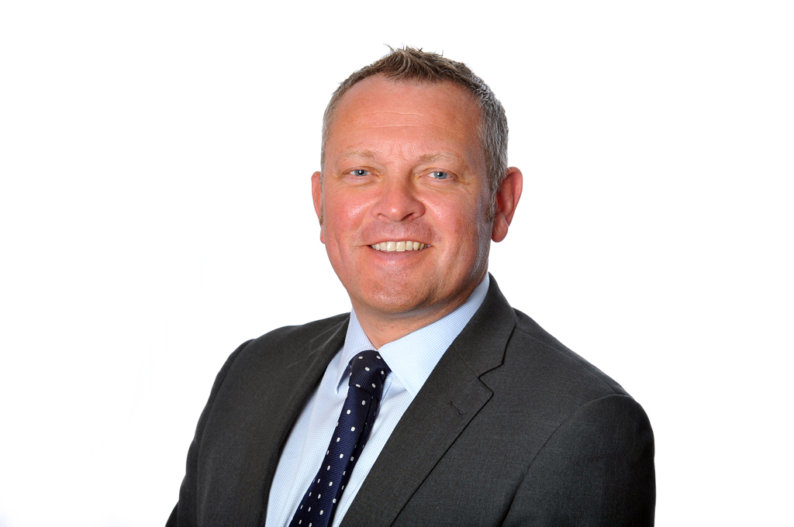 The event, which takes place at the Radisson Blu Hotel in Durham on March 28, will explore the soon-to-be published HSE 'The Analysts' Guide'. Darren will be sharing the stage with other leading industry figures including Dr Martin Gibson from the HSE, discussing the challenges facing the industry and Daniel Barrowcliffe, Asbestos Scientist for the HSE's Fibres and Minerals Team.
All ticket and event details can be found on this link: https://www.bmta.co.uk/news-events/events/129-asbestos-2019.html
More information will be available following the event.
Go Back