Practical Workshop heads to Hull
Posted on in Company News
Over the last year, Rhodar has successfully undertaken a number of practical workshop seminars across the UK. The events are intended to provide local companies with an awareness of the dangers of asbestos, and of the wide-ranging benefits of the services that Rhodar offer.
Rhodar recently hosted one of its 'Practical Asbestos Workshop Seminars' in Hull in April. Individuals from various sectors and industries, ranging from construction companies to council representatives, attended the event.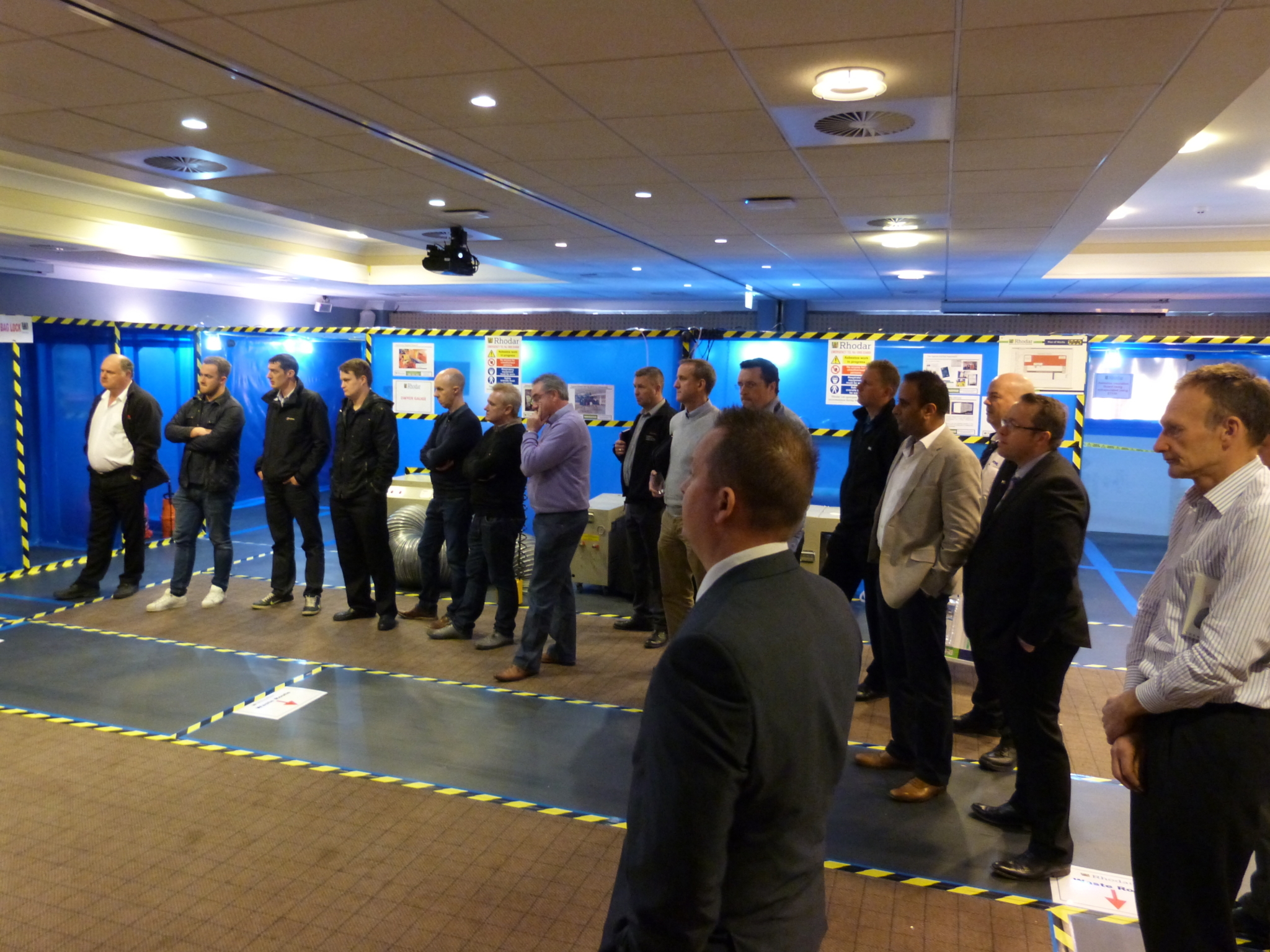 The event comprised of a seminar regarding the asbestos removal and analytical processes, and was followed by a walk-through of a mock asbestos enclosure, a decontamination unit and a welfare unit.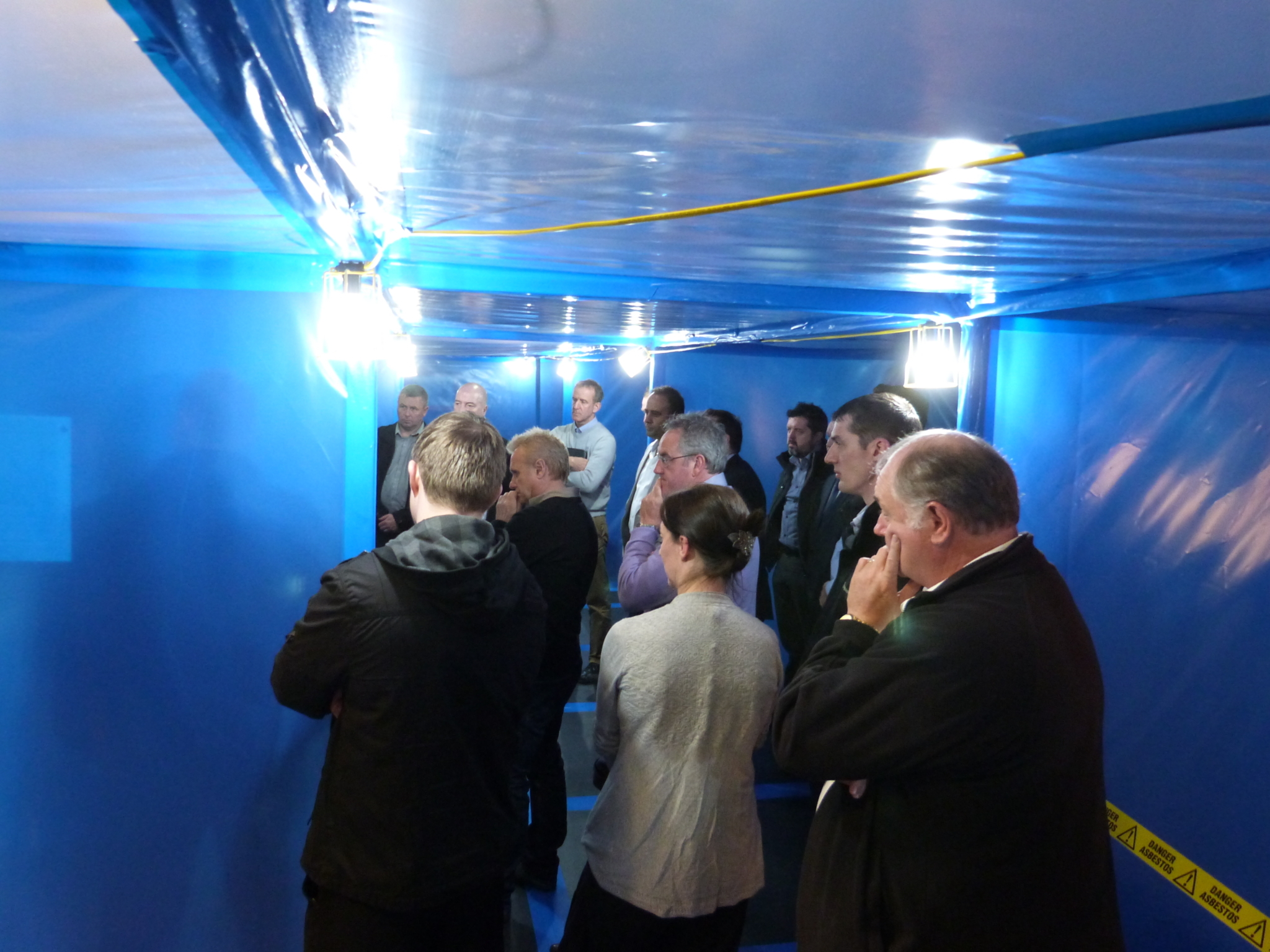 Attendees took part in the practical demonstrations on offer, and received an in-depth look at the challenges of the asbestos removal process and the solutions that Rhodar's service offers. Thermac also ran a session covering RPE equipment and facefit testing.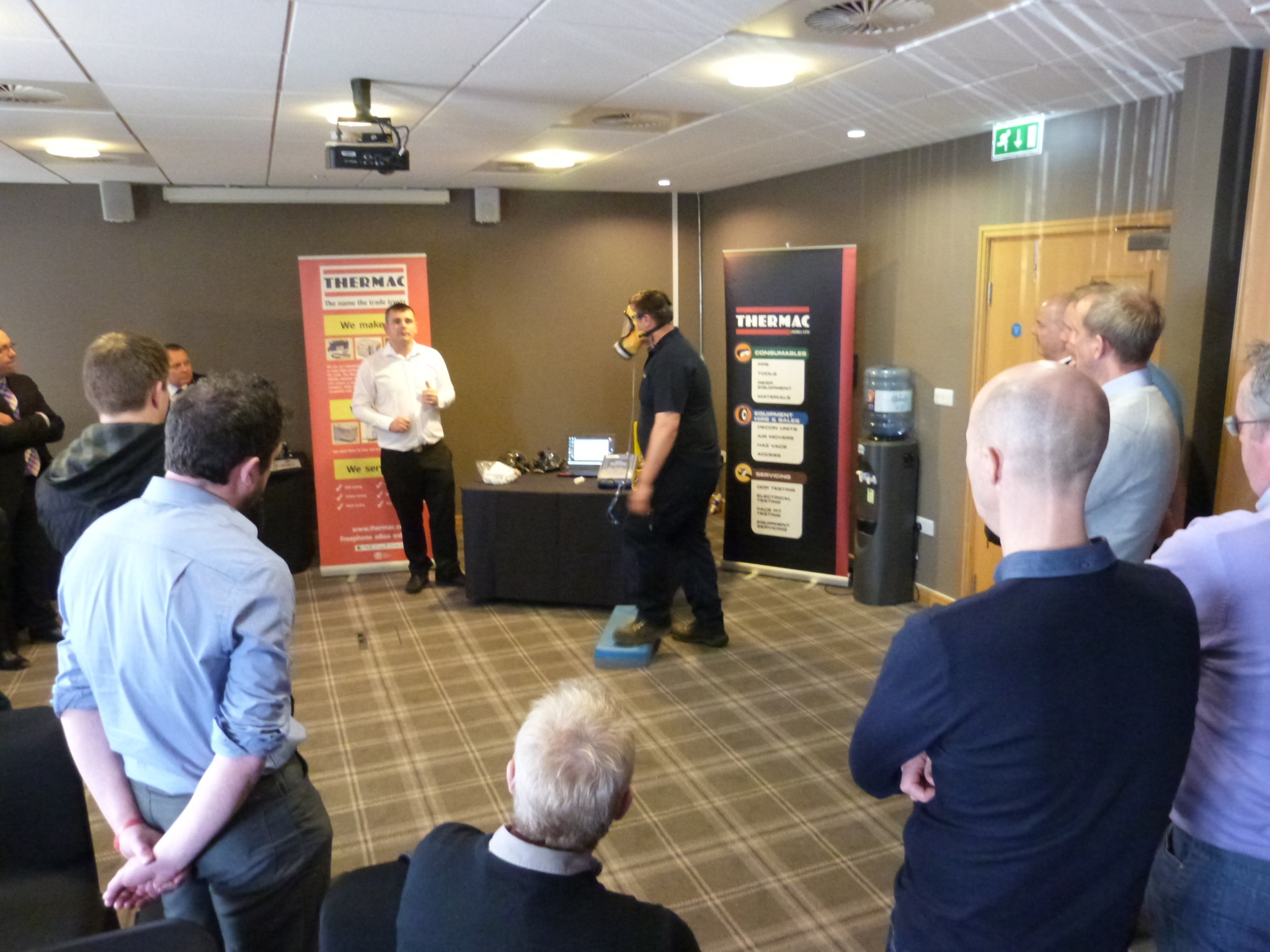 The workshop was organised by Rhodar's Commercial team. Darren Payne (Client Services Director) who also acted as the keynote speaker in the seminars and led some of the practical demonstrations. The team's technical knowledge was highly praised by a number of attendees.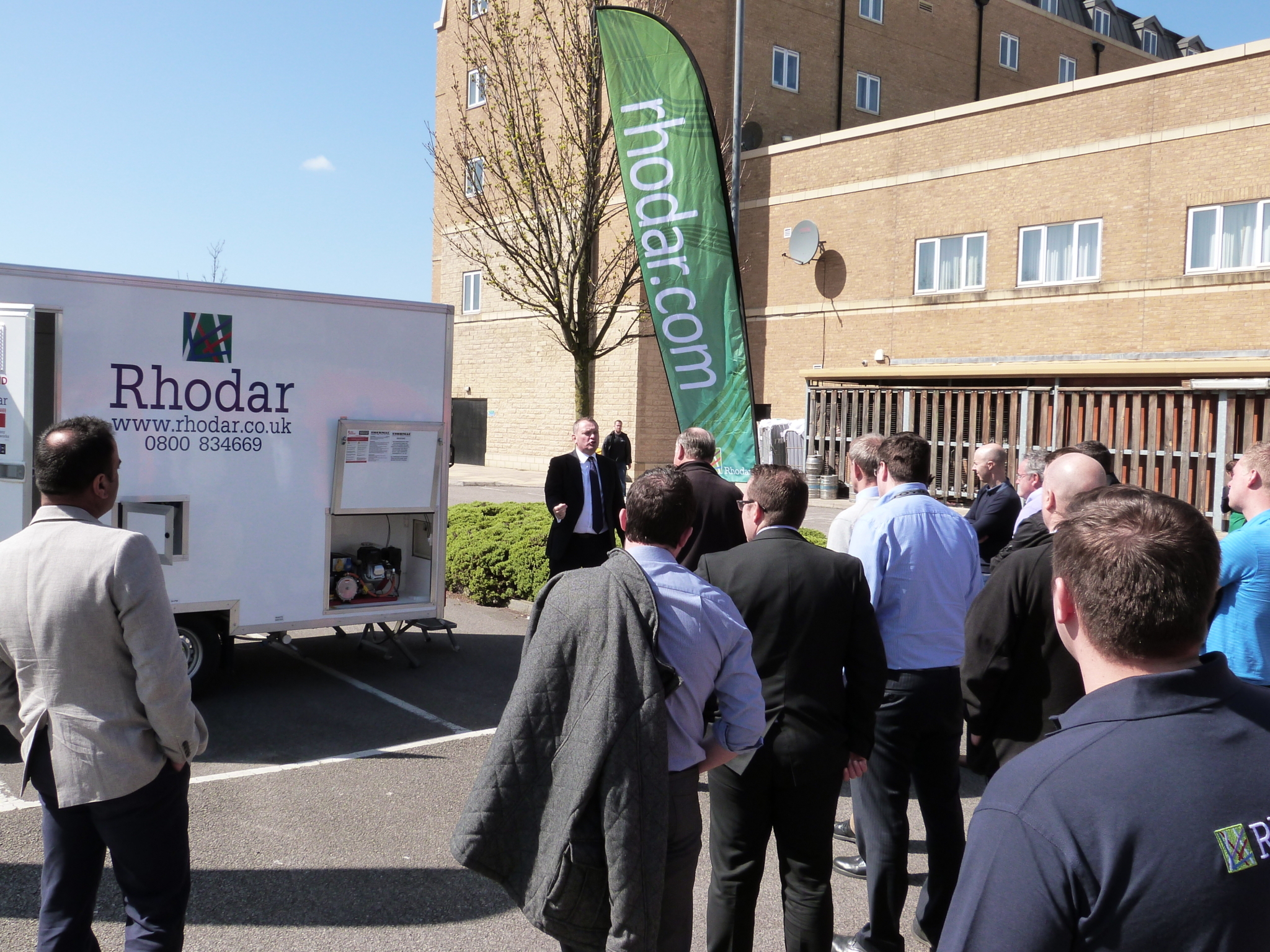 Rhodar plan to undertaken further Practical Asbestos Workshop Seminars across the UK over the coming months.
Go Back