New Time-lapse video released
Posted on in Company News
Remediation Insight: 17 months… in under 3 minutes
We often get asked what goes on behind the scenes of a large-scale remediation project. With this in mind, we've taken the time to capture an entire project – spanning a 17-month period – using a time-lapse camera. The result is this short video, showing the complex and detailed process from start to finish.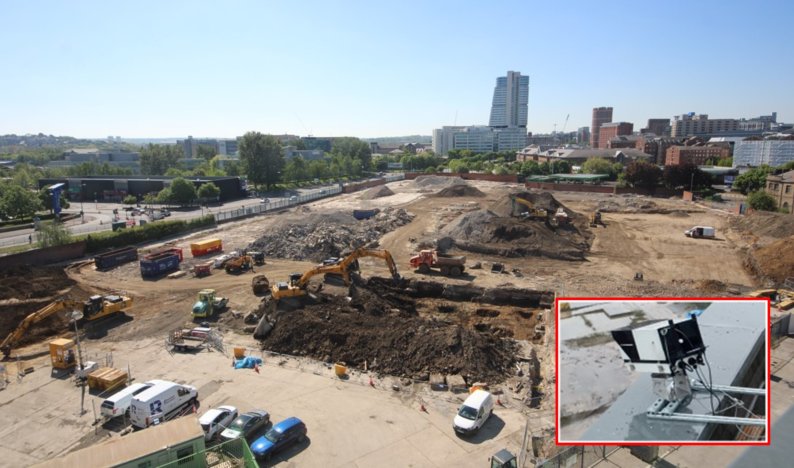 This video takes you on a whistle-stop tour of the Phase 1 enabling works, recently completed at the Aire Park regeneration project in Leeds. It highlights the multitude of activities that are carried out in preparation for major construction works.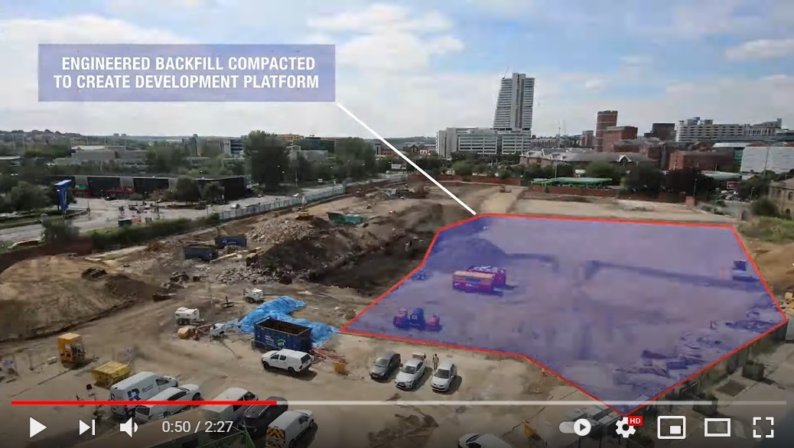 Formerly the historic home of Tetley Brewery, the site is undergoing transformative development by our client, Vastint. The vision is a flourishing residential and commercial district, centred around a brand new city park, which will be the UK's largest new city centre green space.
Behind the scenes ... from start to finish ...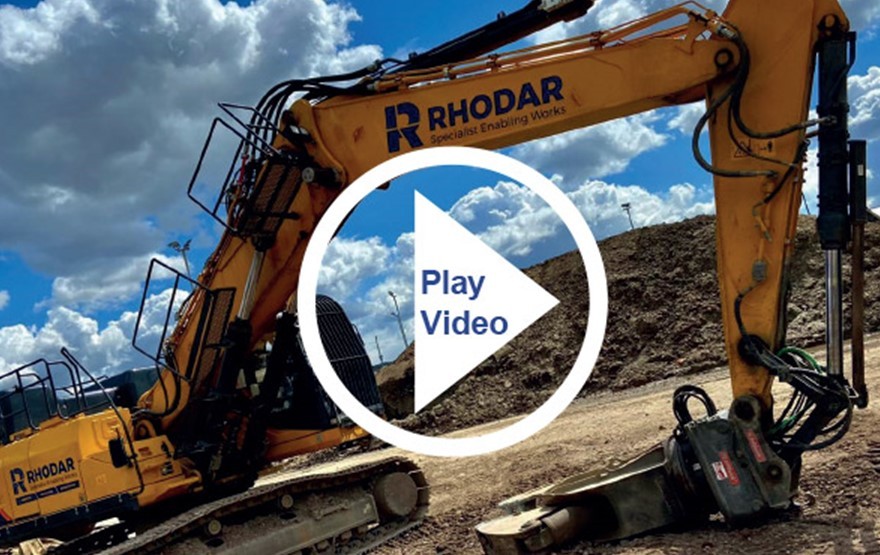 Simon Schofield, Project Manager, Vastint, commented on the success of the project:
"A relationship built on trust, such as the one that exist between Rhodar and Vastint is, we believe, a crucial ingredient for the successful delivery of such a complex project. Taking a partnership approach, we were able to work with Rhodar to find solutions to the issues which have, and will to some extent inevitably arise when dealing with the many unknown issues that lie in the ground. Together we have also navigated the challenges which COVID posed the project over the past 18 months, and throughout we have been able to continue to operate effectively during these very difficult times. Rhodar has demonstrated an excellent attitude and approach throughout and is an ideal partner for Vastint."
Go Back