New Directors join the board
Posted on in Company News
Rhodar Ltd is delighted to welcome Darren Payne and Peter Dunion to the Rhodar board of directors.
Darren has taken up the new role of Client Services Director. Since joining Rhodar in May 2000 he has helped the business win and manage numerous new clients and was instrumental in developing Rhodar's bespoke mock-up workshops & seminars programme enhancing the company's exposure and branding to various key clients.
In his new role, Darren will continue to focus on driving new and existing business, whilst developing key client relationships.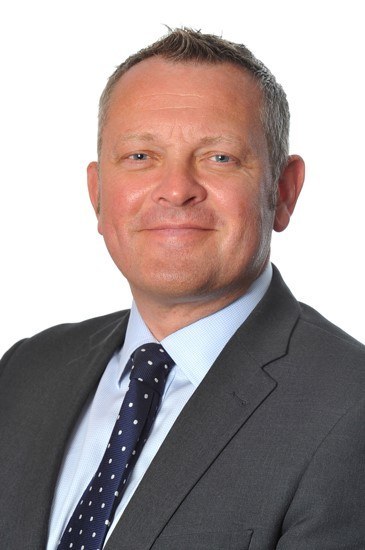 Peter has taken a new role as North West Regional Director. In Peter's four years at Rhodar, the Warrington office has grown from strength to strength due to Peter's experience and determination for the office to succeed.
In his new role, Peter will continue to oversee the operations of the Warrington office, and expand this to overseeing the operations of the North West region.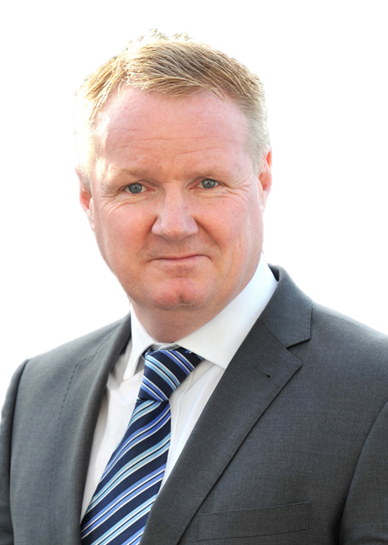 Go Back