​Fire protection upgrades delivered for University of York
Posted on in Company News
Rhodar's Passive Fire Protection (PFP) team has been on site at the University of York, over the past 6 months, as part of their best practice initiative, to deliver a comprehensive range of PFP maintenance upgrades across their estate.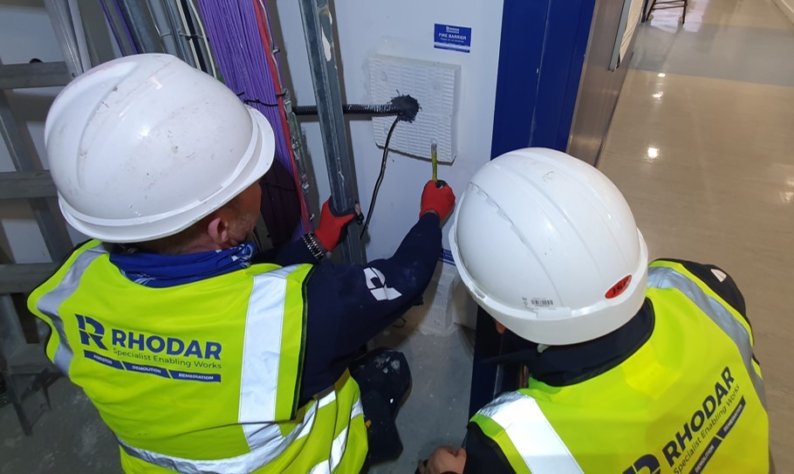 This important programme was implemented across five 'live' buildings, including the University's fully operational Biology block and incorporated both the enhancement and reinstatement of fire compartmentation seals within each block, following a rolling fire risk assessment programme.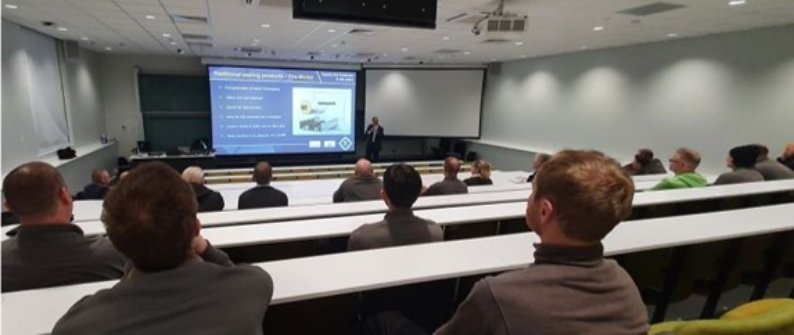 Working hand in hand with the University's Estates Management Team, we have also delivered a series of PFP Seminar Workshops to circa 200 staff, covering the fundamentals of PFP, the materials and systems used, along with guidance on best practice PFP delivery.
Go Back