Another successful Practical Workshop ...
Posted on in Company News
Rhodar Ltd recently launched a new attendee-event: 'The Asbestos Management Practical Workshop' as a joint initiative with leading UKAS asbestos consultant Environmental Essentials.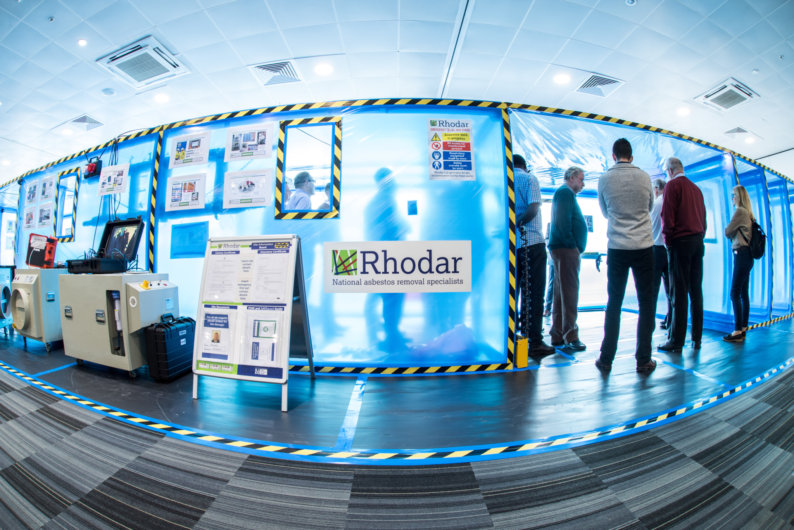 Based on a proven event formula, originally developed by Rhodar, this new, revised format was introduced in a response to clients requesting an educational event that encompassed the full asbestos management journey, from start to finish – with a key component being: "what we actually do on site within the enclosures".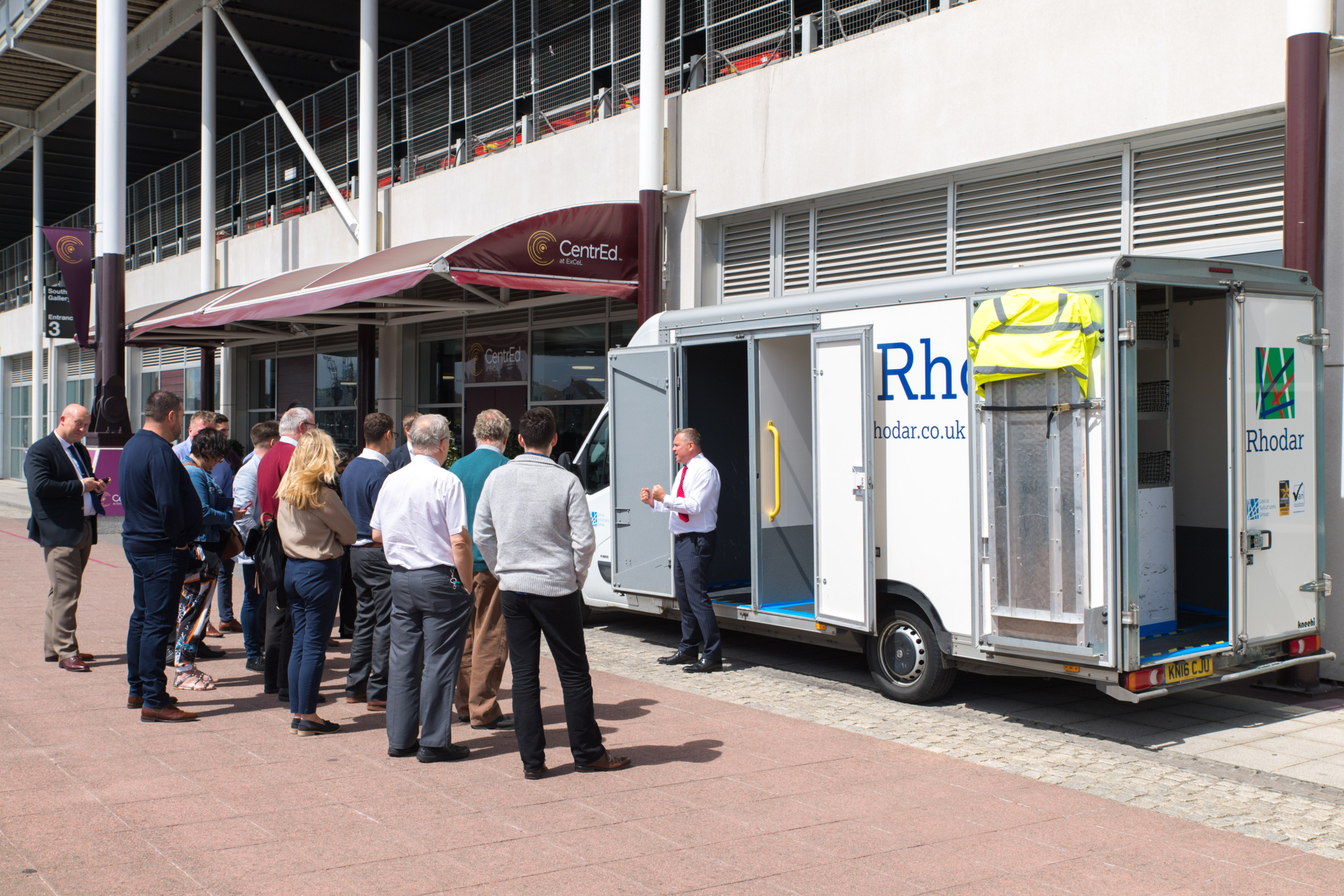 This unique event was conducted over two separate days in August at the prestigious CentrEd venue at ExCeL in London's Docklands (opposite one of Rhodar's recent flagship asbestos abatement project in Silvertown - Millennium Mills(see project video here)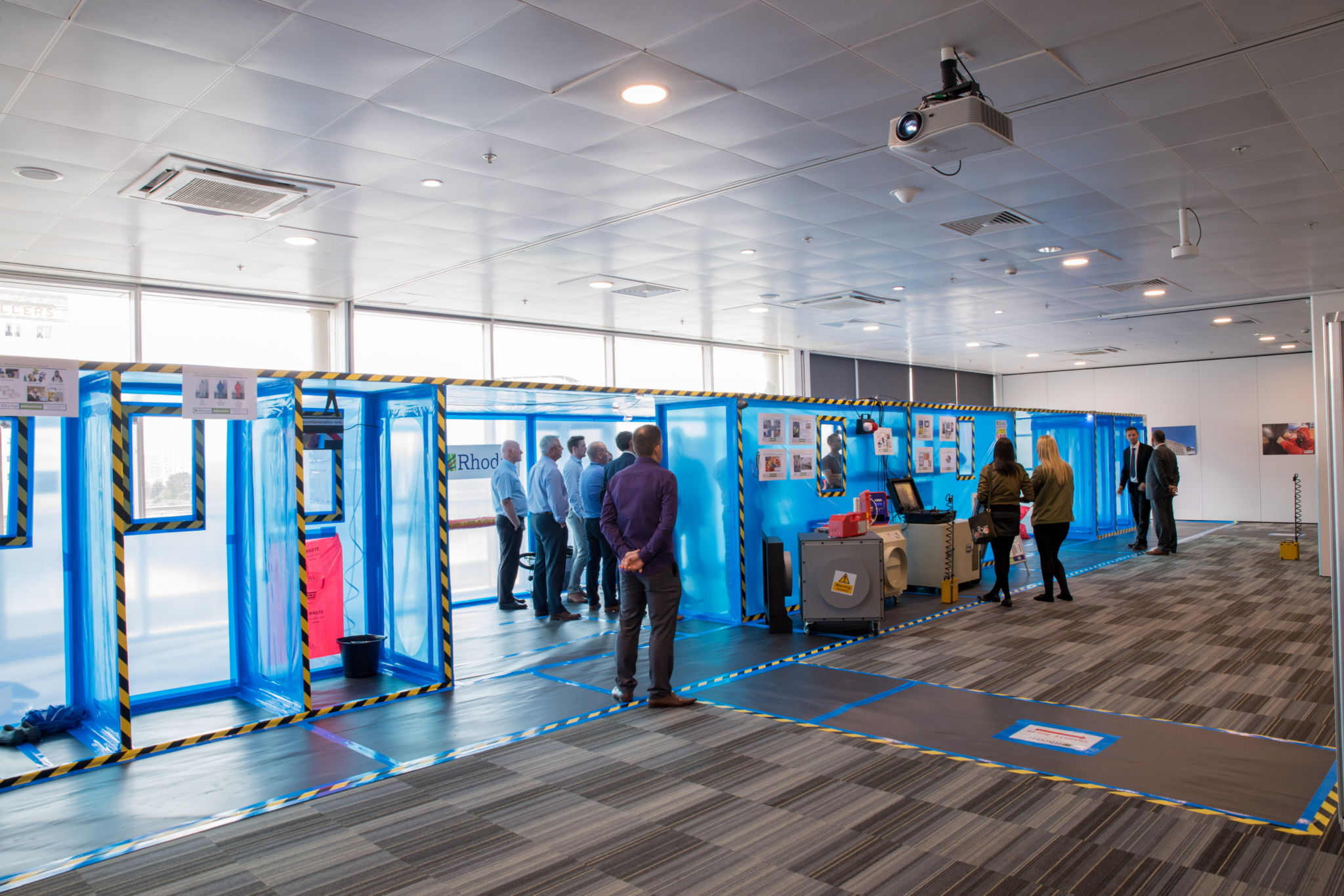 The syllabus for each day included:
classroom sessions looking at asbestos management, surveys and the critical stages of asbestos removal
a full scale practical demonstration and walk through of a bespoke-built mock-up asbestos enclosure
detailed overviews of decontamination units, a mobile laboratory, Face-Fit Testing station (provided by Thermac Ltd) and 'live' asbestos sampling techniques. The workshops also included a session on the very topical issue of asbestos in soils and made ground. The most recent guidance to support this "CAR-SOIL" can be downloaded here: CAR-SOIL.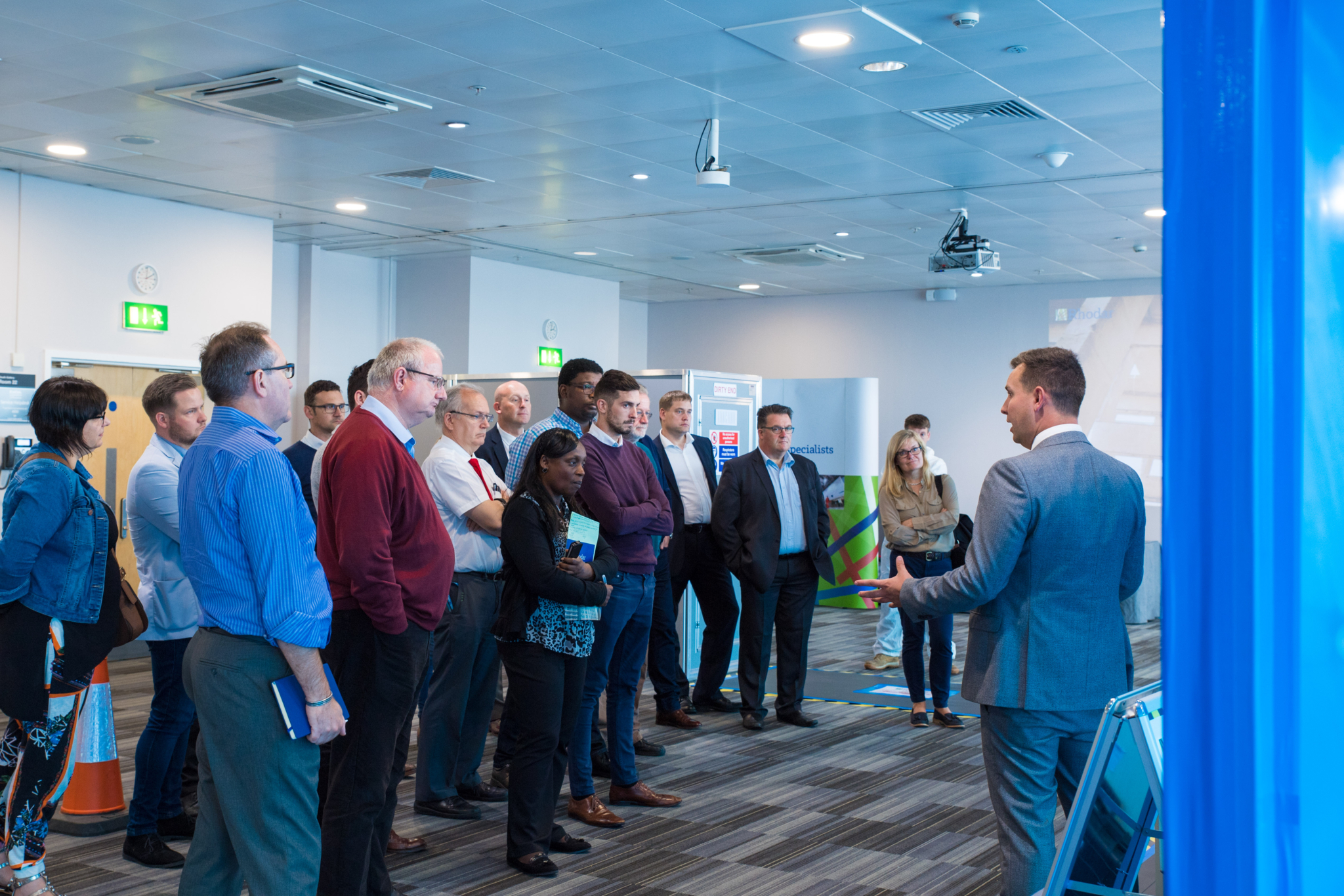 Both days were well attended and the team has received some very positive feedback:
"Thank you to you and your team for the excellent workshop last week. I found the whole day very informative and appropriate to my role in school. "
"I found the workshop very informative and well presented by the whole team."
"Thank you for a very informative, enjoyable day."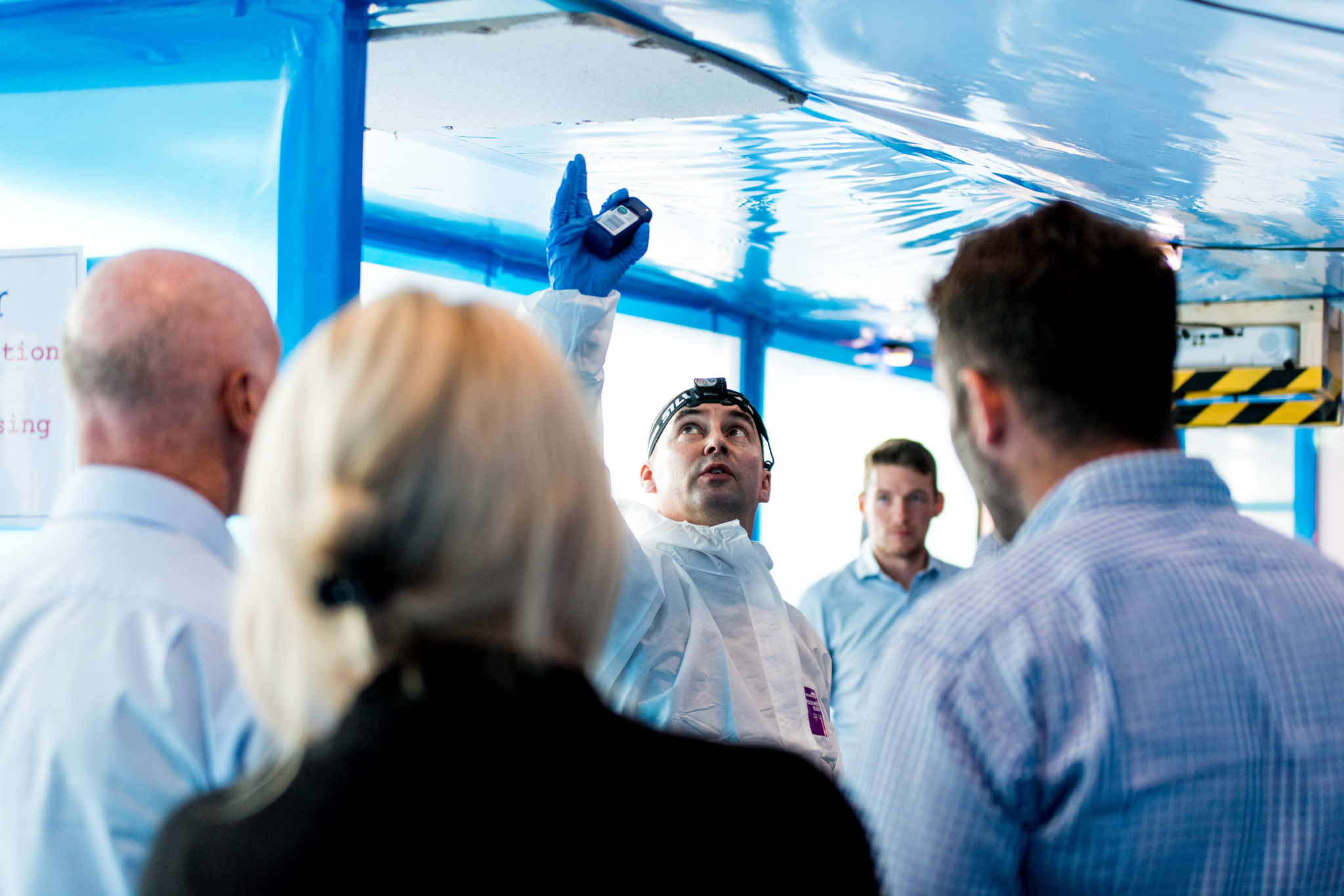 Planning for the 2018 event has already started and news will be published early next year.In the meantime, if you would like information on Rhodar's range of bespoke Practical Mock-Up Seminars, please contact: commercial@rhodar.co.uk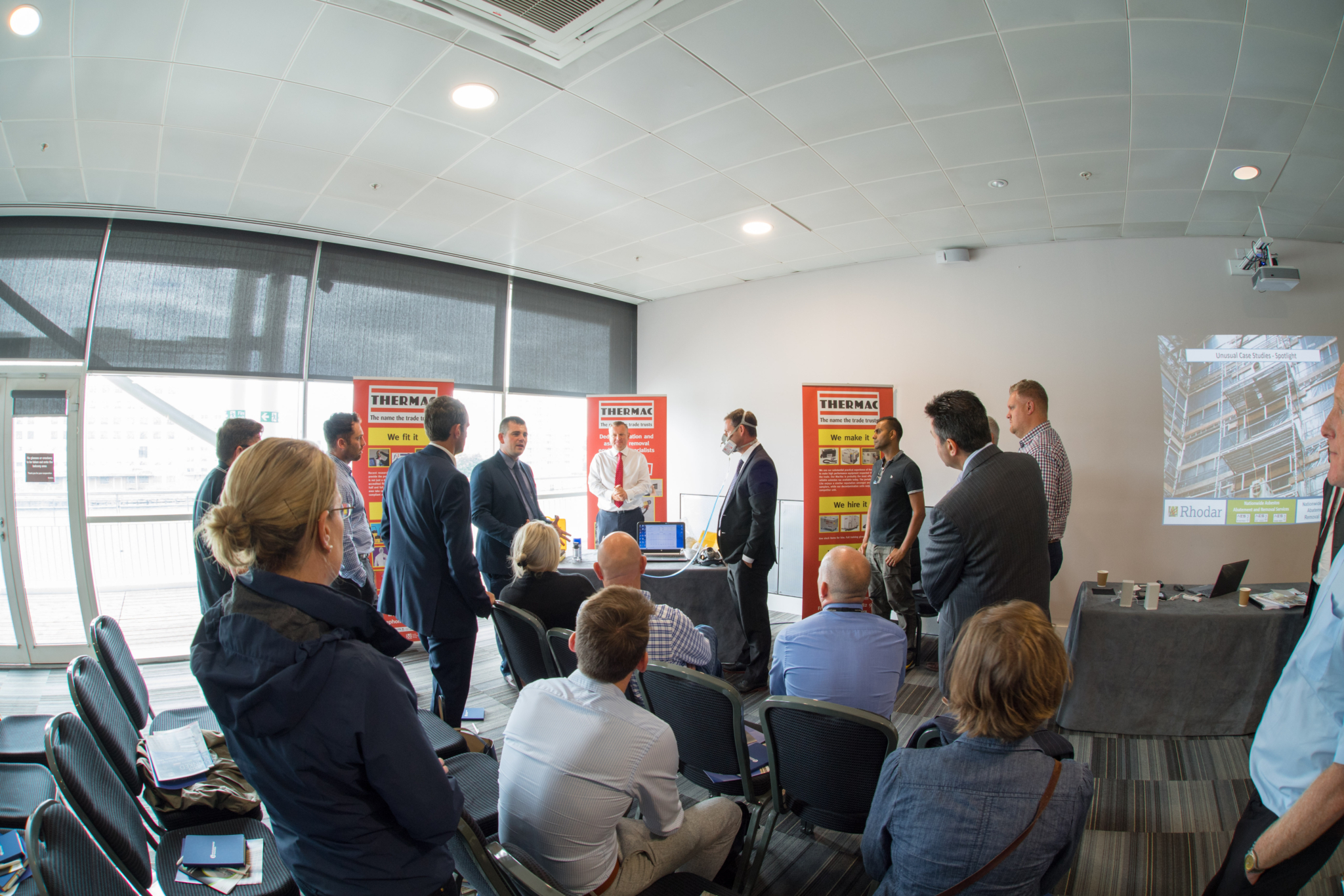 Go Back