Rhodar football teams help net over £6,000 for SSAFA charity
Posted on in Company News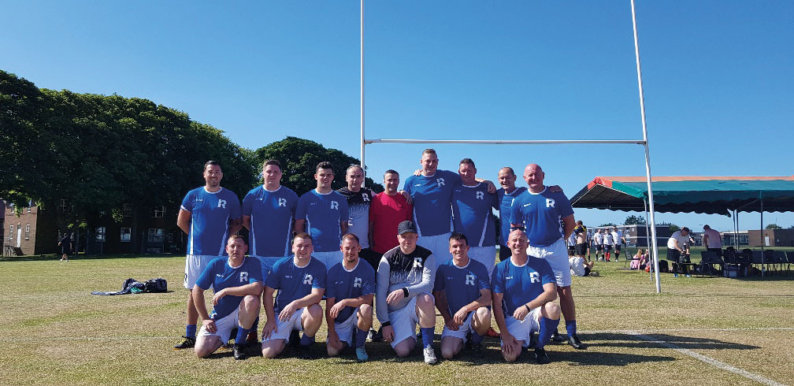 Rhodar colleagues from across the South East recently donned their football boots to take part in a charity football tournament to help raise money for SSAFA, the Armed Forces charity.
Rhodar's two teams, named the 'Dukes of Hazardous' and the 'Masked Avengers', went head-to-head with ten other teams, showing off their skills and helping to raise over £6,000 for the charity that provides care for serving armed forces personnel, veterans and their families.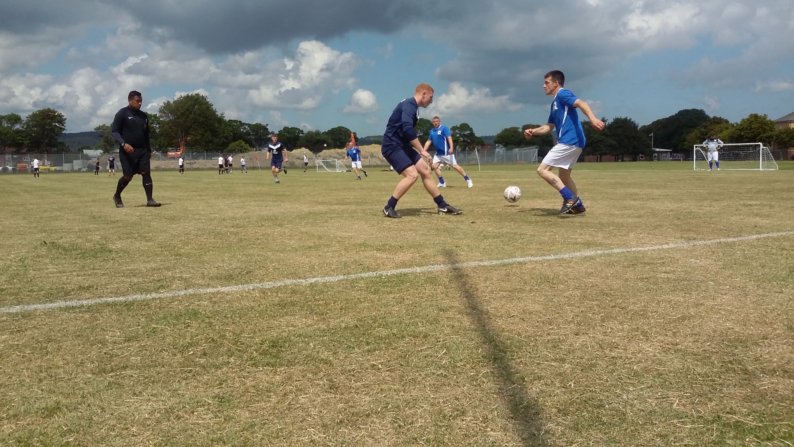 The tournament, organised by the team at Amey and held at Shorncliffe Barracks in Kent, split the teams across two groups, and while the 'Dukes of Hazardous' put up a good fight, they ultimately finished just short and narrowly missed out on progressing to the knockout stages.
The 'Masked Avengers' made it out of the group stage and to the semi-finals, before finishing a very respectable fourth overall.
Jason Ellis, Rhodar's Southern Regional Director, and player-manager of the 'Dukes of Hazardous', said: "This was a fantastic event to be part of and both of Rhodar's teams played some great football. The players thoroughly enjoyed the tournament and everyone was really proud to help raise so much money for SSAFA."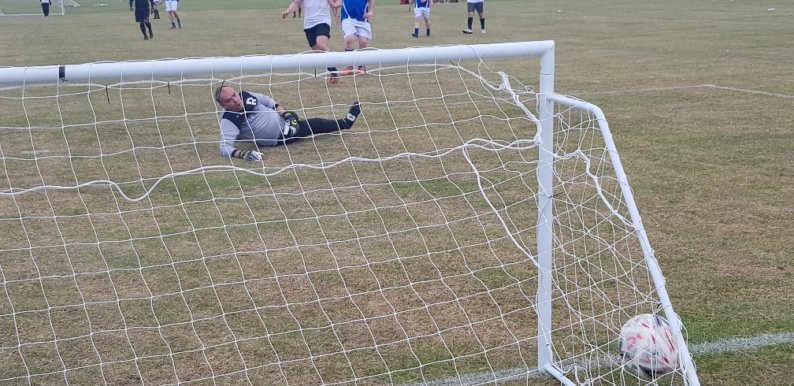 Rhodar Managing Director, Jason Davy, commented: "The SSAFA is an outstanding charity, and one that Rhodar is very happy to be a supporter of. We have a lot of budding footballers in our business and it is great that they were able to put their skills to good use on the pitch and contribute to raising such a fantastic amount of money for the charity in the process."
SSAFA supports serving personnel, veterans and their families every day.
https://ssafa-amey.charitycheckout.co.uk/ssafa/profile
From housing and welfare support to specialist mentoring and adoption services, SSAFA has been proudly looking after military men, women and their families for over 130 years.

Go Back