Rhodar employees to benefit from new 'Ownership Trust'
Posted on in Company News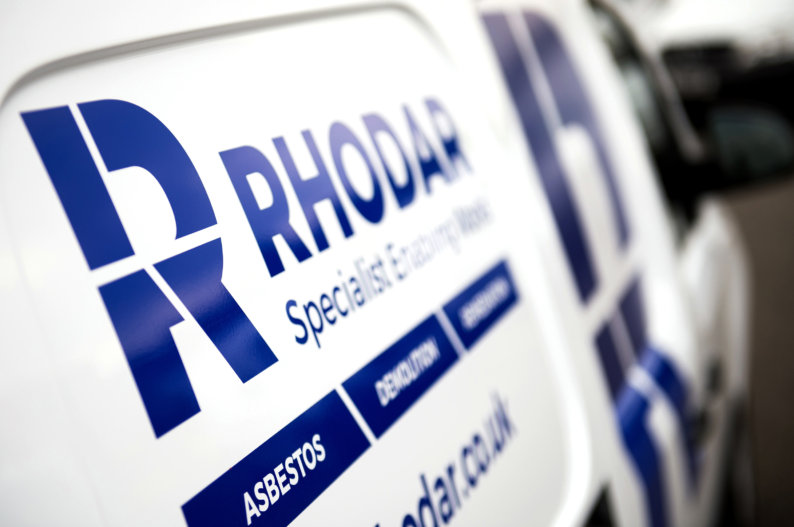 Rhodar's staff are set to benefit from the formation of a new 'Employee Ownership Trust' (EOT), formally launched by group holding company, Lexia Solutions, at the end of last week.
The Trust follows the very successful model employed by UK retail group John Lewis & Partners for employee ownership, and will hold 60% of the shares of the Group on behalf of the employees, who in turn become the sole beneficiaries of the Trust.
Jason Davy, CEO of Lexia Solutions Group and Rhodar's MD commented on the announcement, 'Having worked for Rhodar since 1987 and owned the company for the last 20 year, I was keen to create a long term mechanism where I could reward the hard work of our loyal staff - and so, last week, we concluded the process (started in December last year) of setting up the 'Lexia Solutions Group Employee Trust' which has now acquired 60% of my shareholding in the Group'.
'This is an extremely positive move for our business, as it rewards the everyday hard work and professionalism of all our employees with a tangible stake in the company and an opportunity to benefit from the continued success of our Group'.
'The introduction of this proven EOT model, whilst acting as a great additional long-term motivator for our teams across the UK, also has minimal impact on the managerial or operational aspects of the business – a real benefit of adopting this model.'
'Personally, I will continue to be employed on the Lexia/Rhodar Boards as CEO/MD, the Rhodar Board remains the same, and I, as a now 40% shareholder will continue to be as committed and focused on the success of Rhodar and the Group as I always have been.'
'Following on from the news of the new Trust, I am also extremely happy to report that as a business we have continued to perform very strongly across all of our regions throughout this year, especially with the challenges we've all had to face'.
'We have also recently had several significant contract wins and have been successfully appointed and re-appointed to many UK-wide frameworks including those for Engie, Mitie, COOP, NHS SBS, NOECPC, Amey Highways England and Network Rail North West & Central and not least a very strategically important 7-year contract with the Crown Commercial Services (CCS) for the delivery of all our core services. Rhodar have also continued this work winning theme with major projects for the likes of British Steel, EDF and IHC (Vinci-Sir Robert McAlpine JV) amongst many others'.
'This positive end to our year bodes well for the coming 12 months as we all look forward to hopefully returning to a more normal way of life in 2021'.
Go Back