Hike or Help Charity Initiative Launched
Posted on in Company News
The Group's new charity initiative Help or Hike was launched at the Company Conference on 31st March.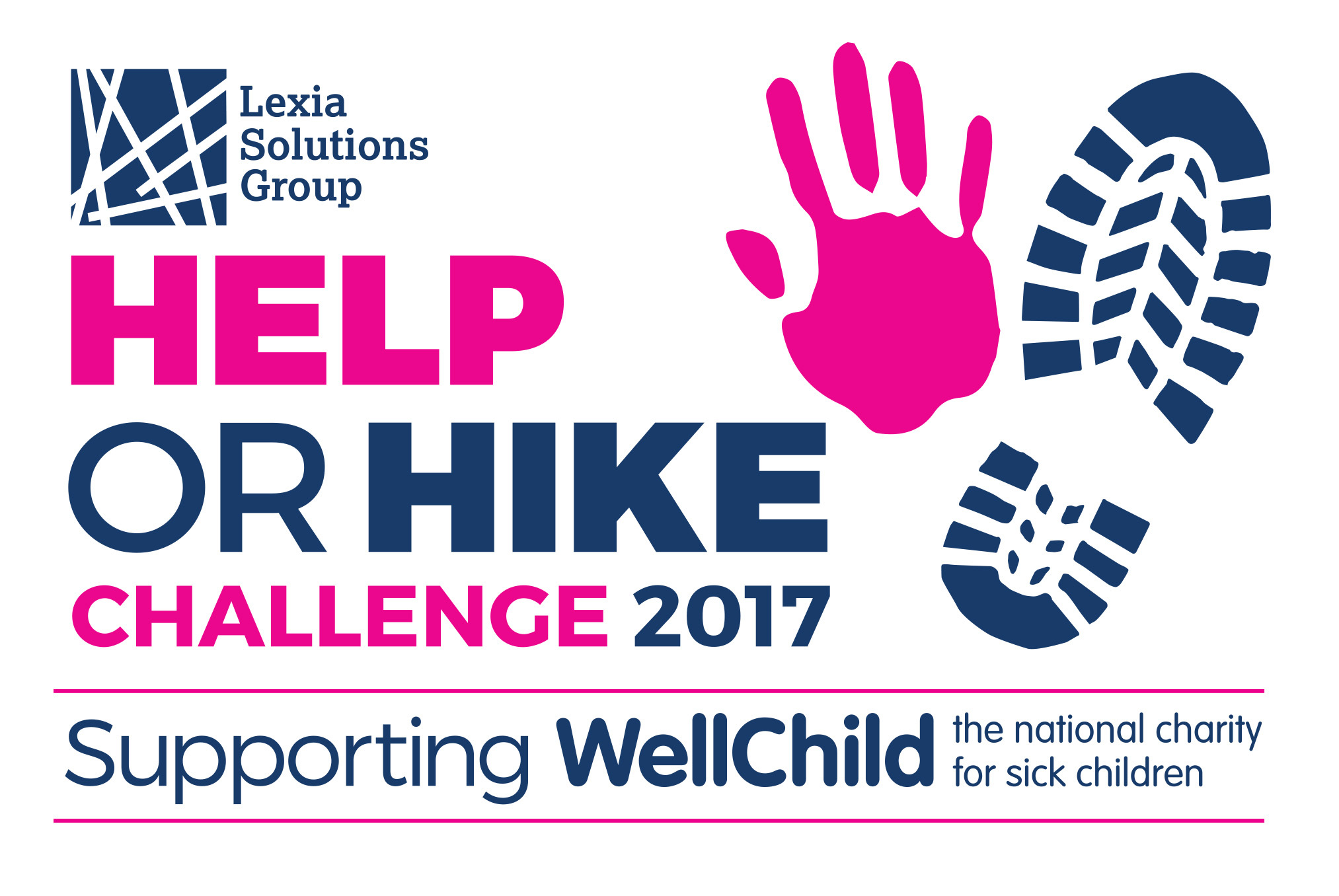 This launch marks the beginning of a partnership with WellChild - the national charity for Sick Children and the Lexia Solutions Group companies.
WellChild provides a range of practical support for sick children and their families, for example:
their team of nurses assist seriously ill children to leave hospital quicker and live life in their own homes.
they fund and organise projects to renovate and transform garden spaces to make then secure and functional
They run charity challenge events including rides, hikes, skydives etc to raise funds to support their activities.
All in all it is one great charity - so much so that Prince Harry agreed to be their Patron!
We were delighted to be joined at our conference by Heather Weyman and Steve Williams from WellChild (pictured below), who gave us an impassioned presentation about the charity and the great things it does across the country. They also formally launched the initiative.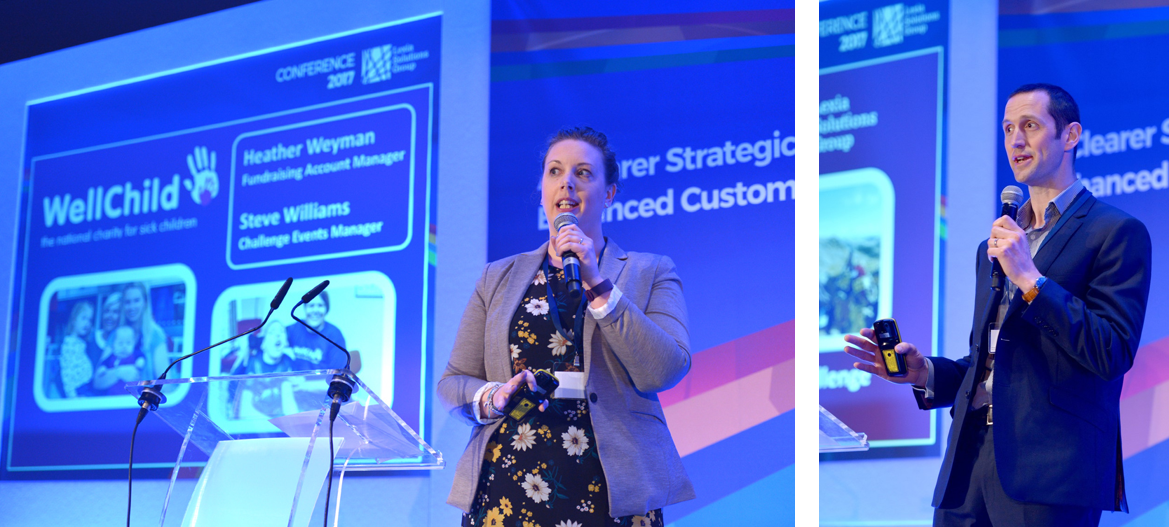 Our Help or Hike initiative is, as the name suggests, a two pronged initiative:
The Help part - 22 volunteers from the Group plan to spend 2 days renovating the rear garden space of a home in Nottingham to create a wonderful play space (with decking areas, a swing, artificial grass area etc) for a 2 year old child (who suffers from a condition called Non-ketotic hyperglycinemia) and her parents in May this year.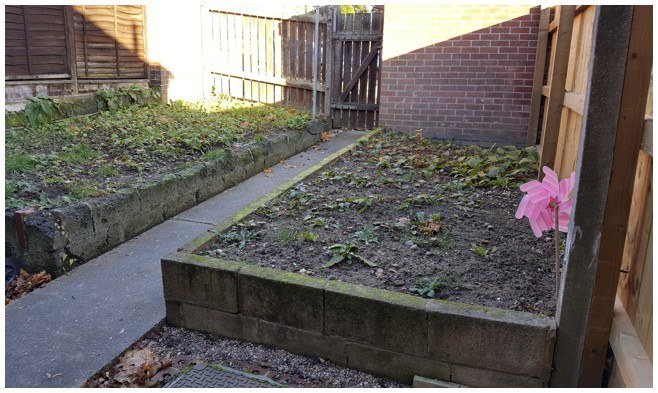 The Hike part - up to 50 staff plan to undertake a 10 hour hiking challenge to climb 5 peaks (with 2557m of ascent) in the Lakes in October this year. An epic undertaking for anyone! We hope to raise around £10,000 for WellChild with this challenge.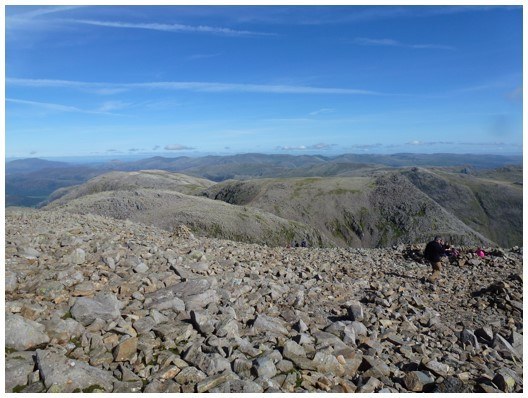 We will keep you posted on our progress!
Go Back