Fire Compartmentation Survey
A full survey of a property should be undertaken to identify all breaches within a buildings 'Fire Compartmentation'.
Following this detailed survey, we would generate and issue a report of the findings via our Onetrace Project Management system.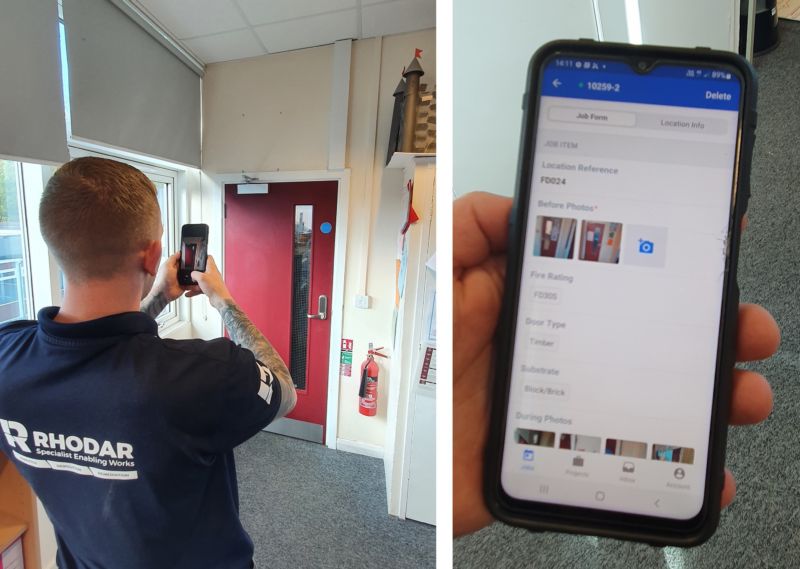 This report with include photographs, marked-up drawings and a brief description of all identified breaches within the fire compartments – including service penetrations, fire doors and fire barriers.