Fire and Cavity Barriers
Within open Roof Voids the installation of an approved fire barrier is essential to ensure the integrity of the building's compartmentation is maintained.
Expert Solutions
Rhodar can provide and fit a range of fire barriers to ensure the continuity of the compartmentation, established at lower levels, is maintained.
These barriers are securely installed, utilising galvanised fitments, labelled and recorded on our asset management system.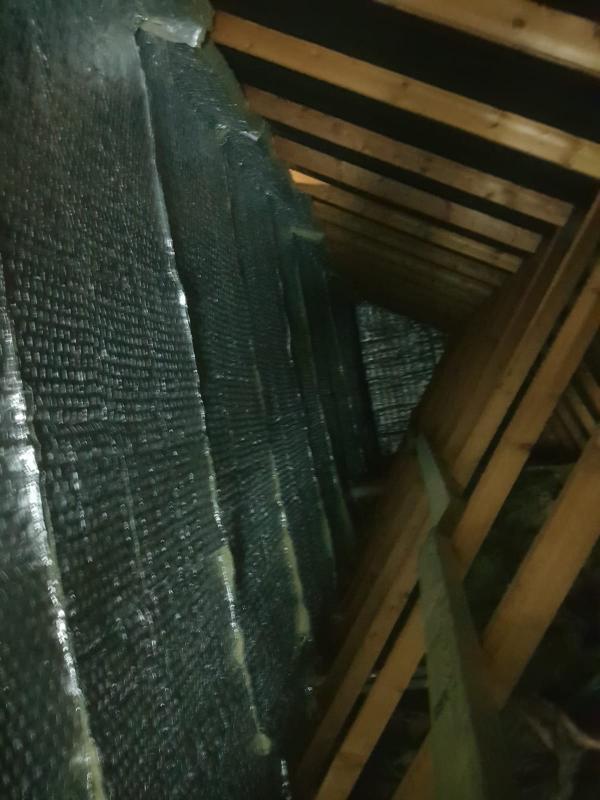 Barriers can be rated to provide fire protection of 30, 60 and 120 minutes.