Former Royal Mint, London
Rhodar undertook major enabling works at the historic former site of the Royal Mint in London. Located directly adjacent to the Tower of London and St Katharine's Docks, and richly steeped in history, the site is being transformed into the new embassy for the People's Republic of China.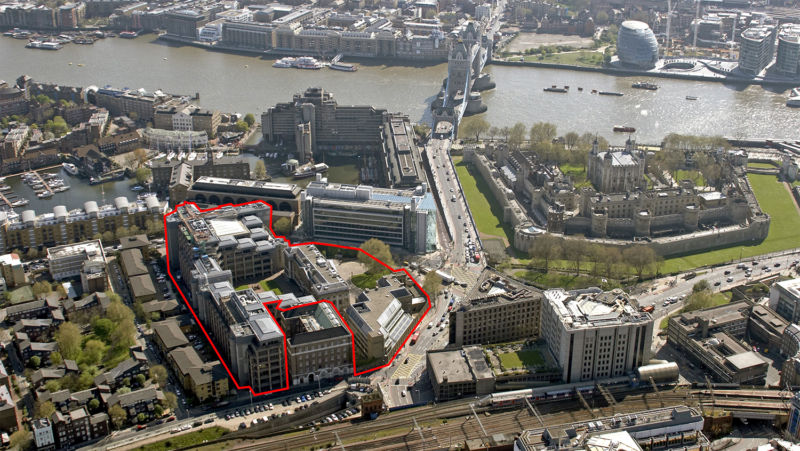 Utilising a team of 80 specialist staff and equipment, Rhodar delivered a comprehensive internal strip-out of the Dexter, Murray, Johnson-Smirke and Registry Buildings, which cover in excess of 460,000 sq. ft, to prepare them for redevelopment.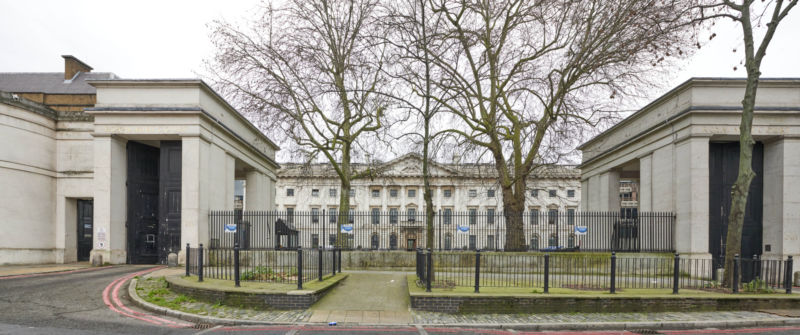 In addition to its strict health and safety protocols, advanced COVID protection measures have been implemented including contactless access turnstiles, utilising "Iris Recognition" and automatic temperature checks.