Rhodar announces Leigh Centurions kit sponsorship
Posted on in Company News
Rhodar is pleased to announce its kit sponsorship with Leigh Centurions for their 2021 season back in the Betfred Super League, the highest echelon of Rugby League.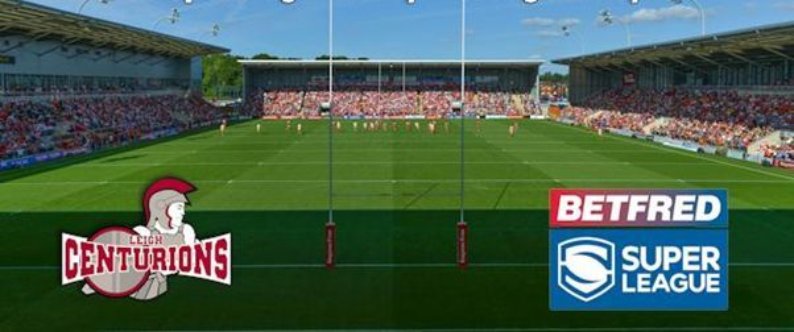 Jason Davy, Rhodar Managing Director commented on the news: "We are proud and excited to become the latest corporate and kit sponsor of Leigh Centurions and to join them at this exciting time as they return to the Super League in 2021.
"As a UK-wide business, with 14 regional facilities and our head office in Leeds, we're always looking to form strong regional partnerships with like-minded organisations who are focused on excellence and share our values.
"The North West is a key growth area for our business and our regional office in Warrington has a strong rugby league following – so we were intrigued when offered the opportunity to visit the Sports Village and stadium with a view to discussing sponsorship opportunities. We were mightily impressed by what we saw and heard – the facilities are exceptional!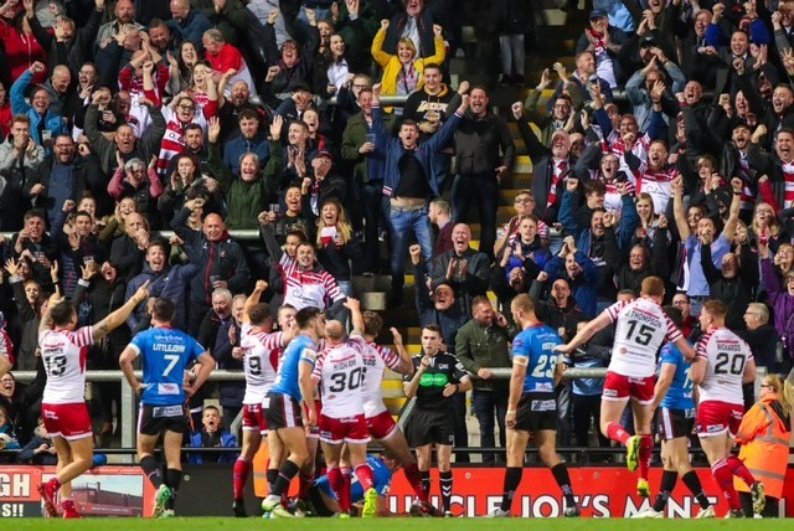 "The visit also gave us a taste of the club's professionalism, determination and the sheer scale of its ambition for the coming season and were left in no doubt that we wanted to support it and be a part of it.
"We are particularly happy that our sponsorship package will also support the Tommy Sale Youth Development (TSYDP) U15's, U16's and U17's teams this year, as supporting and mentoring the up and coming generations is something very important to us as an organisation.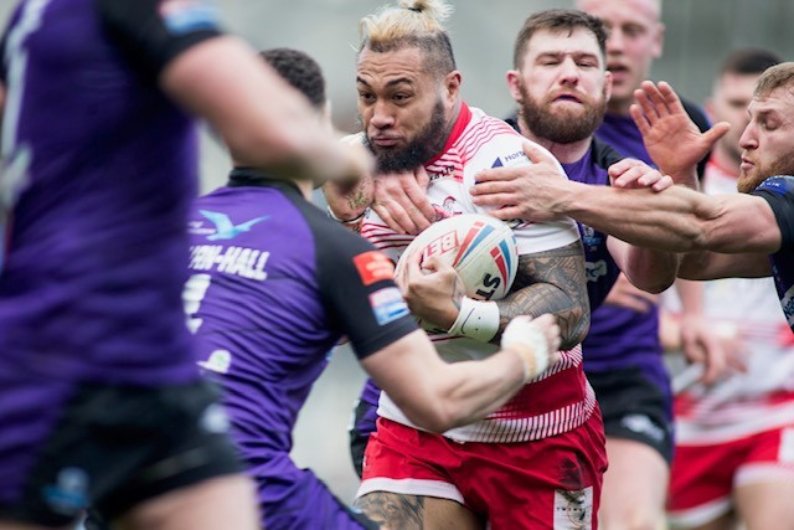 Leigh Centurions Director Aaron Adams was delighted that the Club had been able to attract a company with a national presence. He said: "To have another national market leader such as Rhodar sponsoring the Club is not only pleasing but also shows the value of the Leigh Centurions brand.
"Once we were able to demonstrate the strength of the club along with our excellent facilities and playing squad, Rhodar very quickly understood the level of exposure they would receive and the value their sponsorship would bring to their company. Jason Davy the MD of Rhodar was able to see the potential in the business connections our club can facilitate and was more than happy to offer his support.
"Rhodar have absolutely bought into what we are hoping to achieve and while they see the commercial benefit they also see that being part of the Leigh team is much, much more. I am looking forward to working with them on our journey into Super League and extending the Leigh family to include our new partners for 2021."
Go Back