Asbestos Removal & Encapsulation
Over the years we've developed our infrastructure to support all sizes of projects in a wide range of sectors; from small but vital projects to multi-million pound contracts in challenging environments. We are equipped to manage out-of-hours work, emergency response and surges in demand.
Large Scale Projects
As well as being engaged in long-term national frameworks with clients in challenging environments, such as Network Rail, Transport for London, Northern Power Grid and ASDA; at Rhodar we also work for a range of blue chip clients on major one-off projects. These include:
The Millennium Mills project in association with The Silvertown Partnership – a major project that is part of the London Docklands regeneration (see a video case study of this project):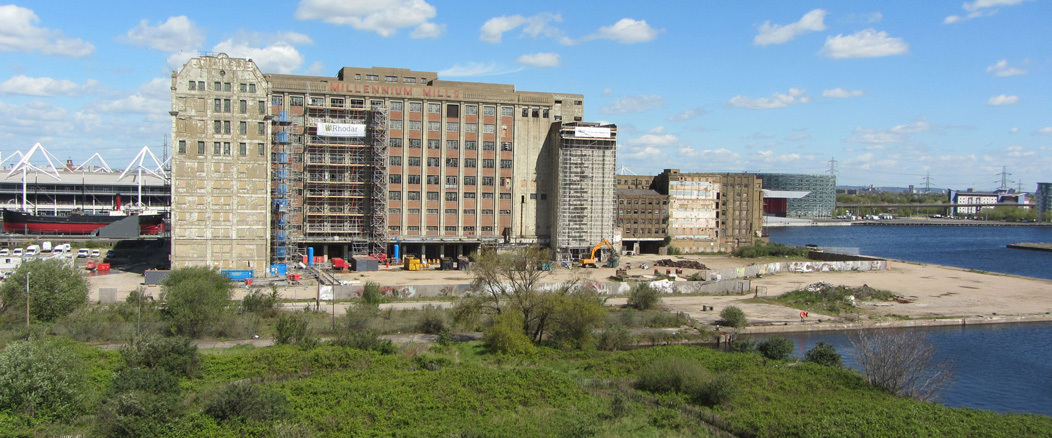 The Walsgrave Hospital PFi project in association with Skanska:
Waterloo Railway Station, a highly bespoke and innovative asbestos removal solution delivered for Network Rail.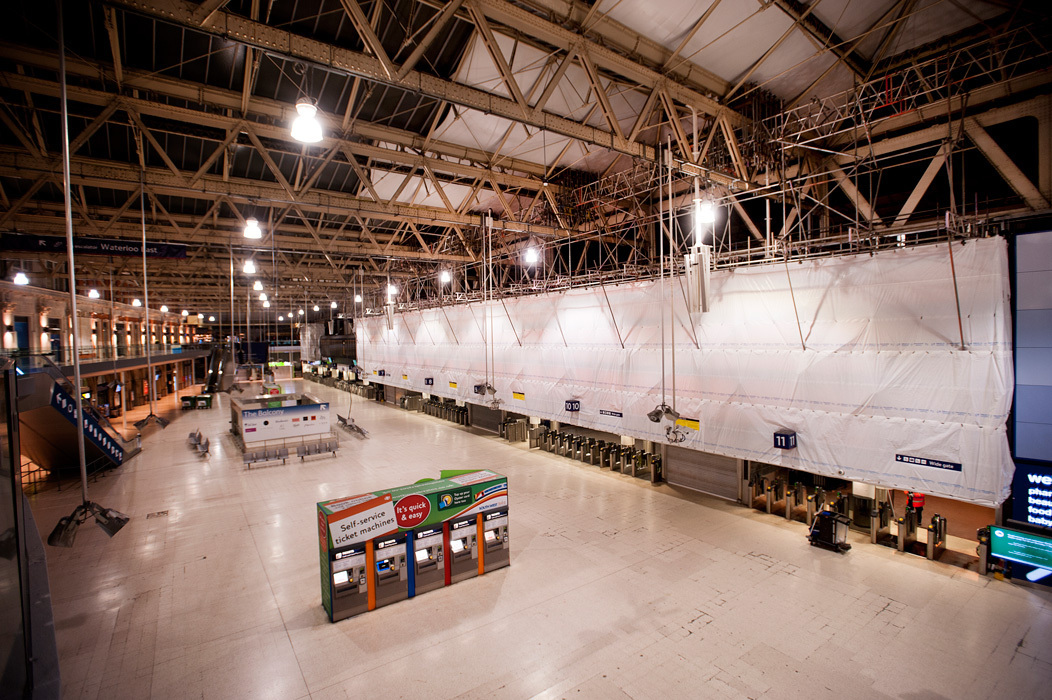 Princess Foods FMCG Warehouse project in association with Vinci Plc and Ogden Group – an innovative project in a huge 1960's factory: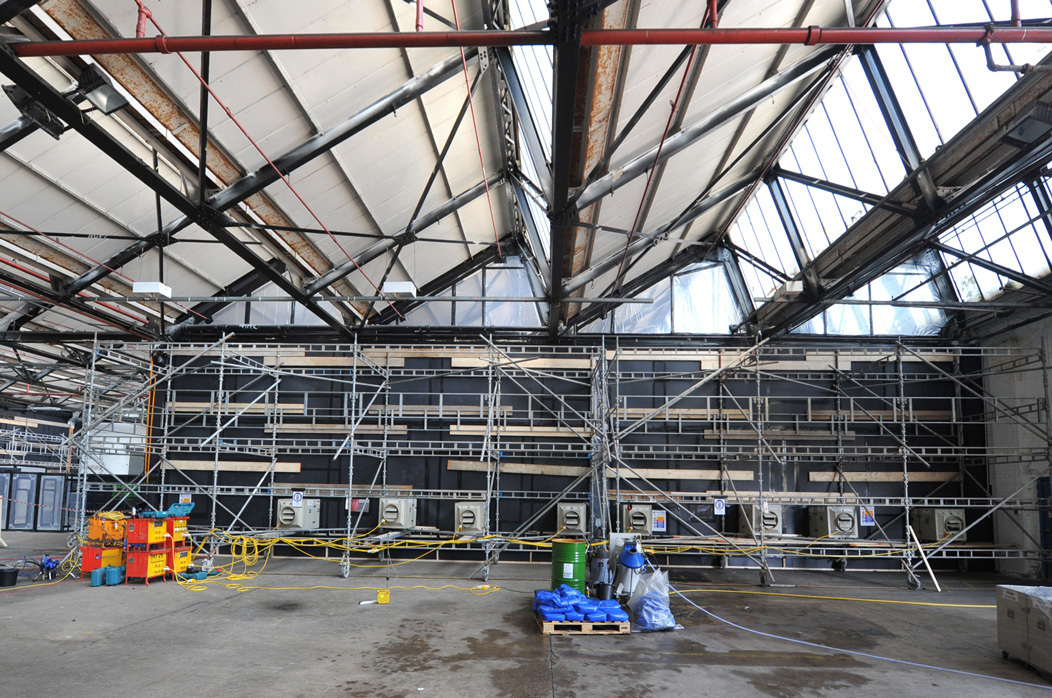 The Woodhead Tunnel project in association with Balfour Beatty and National Grid - a 5km stretch of tunnel through the heart of the Pennines: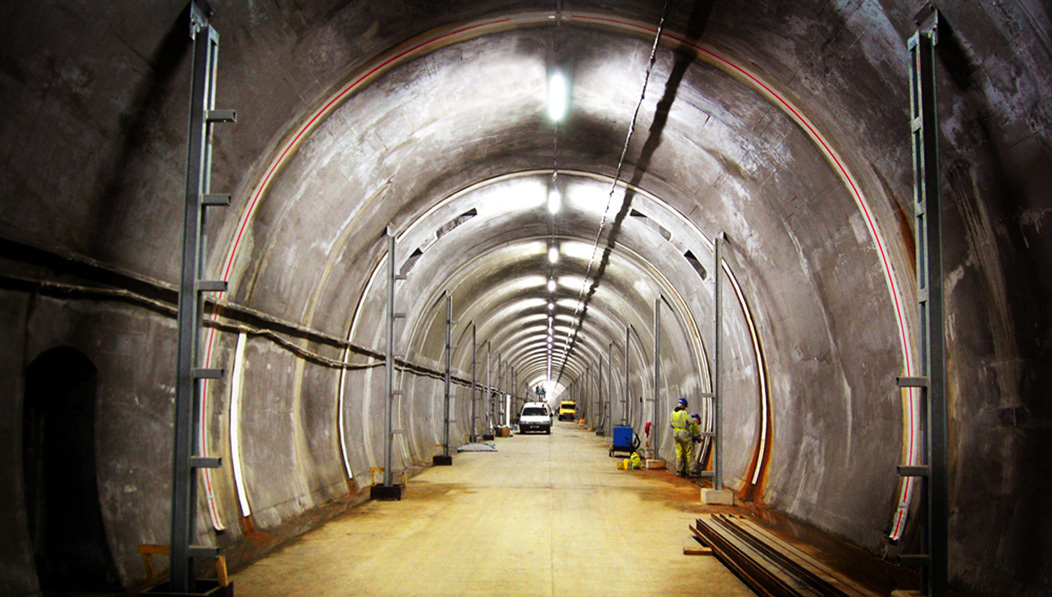 Small / Medium Scale Projects
Our medium projects:
From one-off contracts to jobs that are part of a bigger framework, examples of medium scale project sites / client companies include:
St George's Hospital, Tooting - NHS
Victoria Gate Retail Development, Leeds – Sir Robert McAlpine
Siemens MTC, Bristol – Siemens
ASDA, Norwich – MACE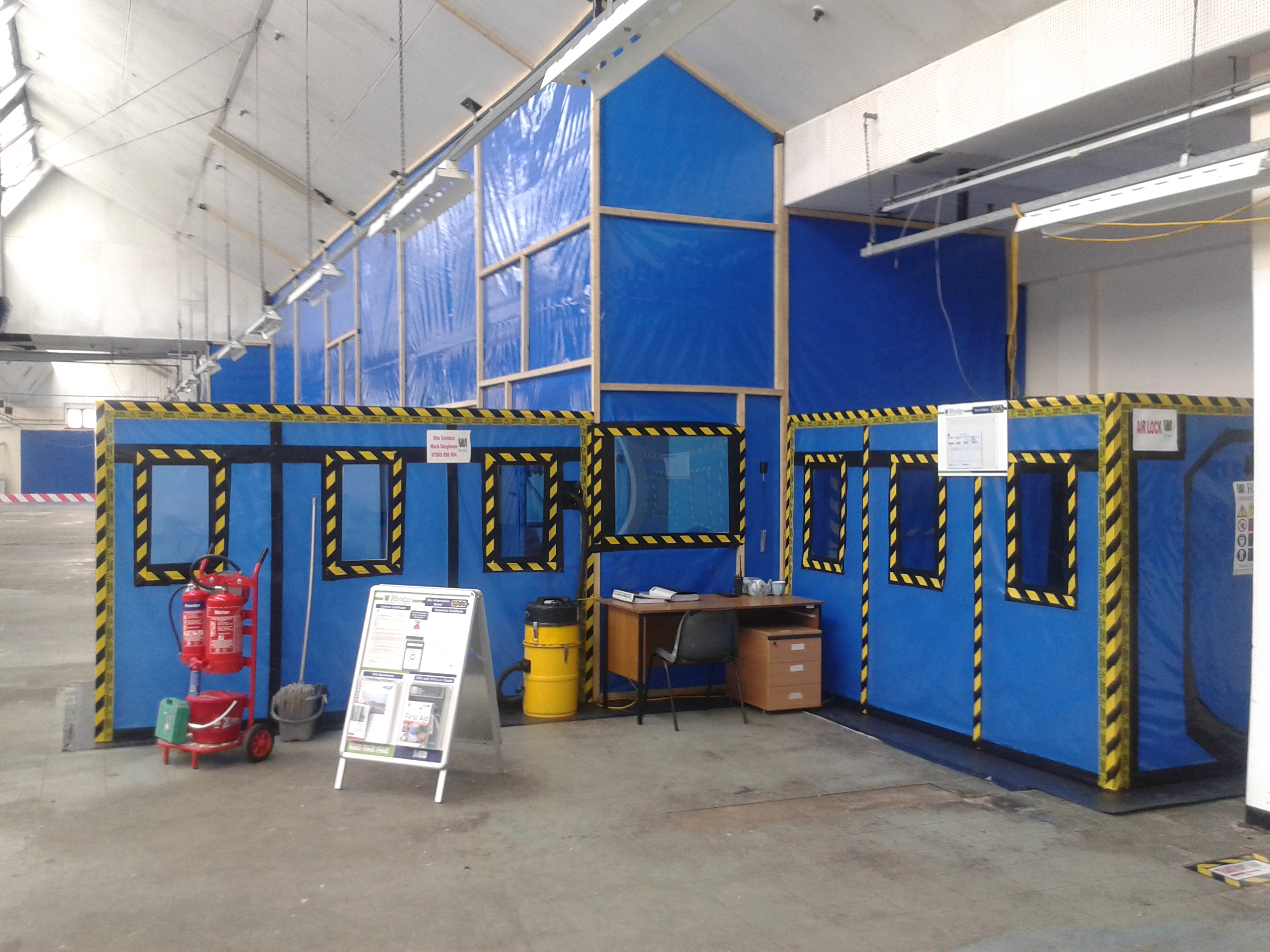 Our smaller projects:
Local Councils – e.g. fly tipping
Pub retail – e.g. asbestos insulating board (AIB) removal from cellar ceilings
Schools – e.g. replacement of window frames and surrounds
Local Authority offices – e.g. removal of asbestos-containing floor tiles
Domestic & Insurance
Our Homeworks division specialise in asbestos management for all our domestic and insurance clients. Established to meet the specific needs of this sector, the team work throughout domestic properties providing an informative, advisory and where appropriate asbestos abatement service.
Through our expert team, the package we provide is tailored and applied to that of the domestic field. Advice on domestic asbestos management, single points of contact, emergency attendance and uncompromised nationwide coverage are some of the provisions we guarantee. Communication underpins the successful nature of our housing division and the respect our team receives; we provide peace of mind and confidence to tenants and those who may be unfamiliar or concerned with asbestos matters.
At Homeworks, we have the capacity and innovative resources available to respond to surge events. Offering a full emergency response regardless of scale and location, the team are supported by technologically advanced equipment that is unique to the asbestos industry. Having All-In-One Welfare Hygiene Vehicles and tablet technology to hand allows us to effectively manage high volumes of projects across the UK each year.

Find out more about our Homeworks Division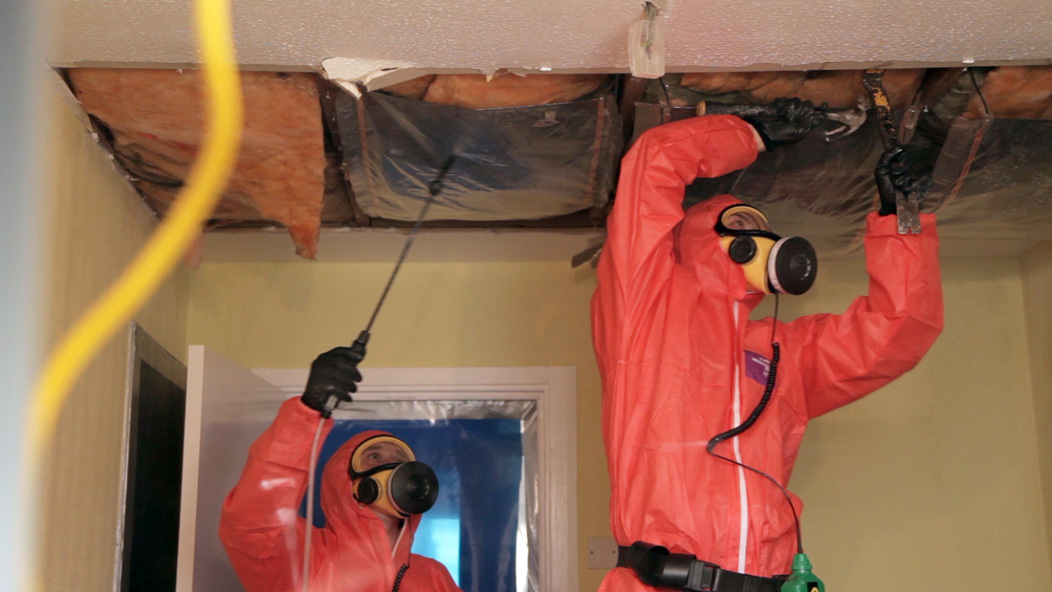 Asbestos in Soils
Rhodar along with our sister Group company, Bagnall, have undertaken several high profile asbestos land decontamination projects in 2014 and 2015.
Current best practice procedures for such work is constantly evolving. Specific code of practice is being developed by several bodies and research associations under the banner of the JIWG (Joint Industry Working Group) incorporating Ciria, CL:AIRE, EIC the EA and HSE. Giving greater clarity and uniformity as to how to best deal with the numerous issues that asbestos in soil presents.
The JIWG, EA and HSE hope to have published a draft version for consultation of 'Asbestos in Soils Code of Practice' by mid-2015.
Current information can be sought via:
CIRIA (Construction Industry Research and Information Association). The CIRIA 'C733 Asbestos in soil and made ground: a guide to understanding and managing risks' was written to create a best practice scenario aligned with what we already do.
For further details please contact contamland@rhodar.co.uk