Legislation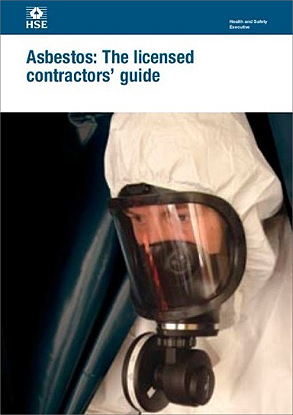 All of our asbestos removal and encapsulation activities fall under a wide spectrum of guidance and legislation which includes HSG247 Asbestos: The Licensed Contractors guideand Control of Asbestos Regulations (CAR) 2012.
Rhodar therefore maintain a comprehensive range of licences, memberships and accreditations in order to carry out asbestos-related works.
Key licenses include:-

HSE Licence (3-year) to undertake work with asbestos - no. 841300513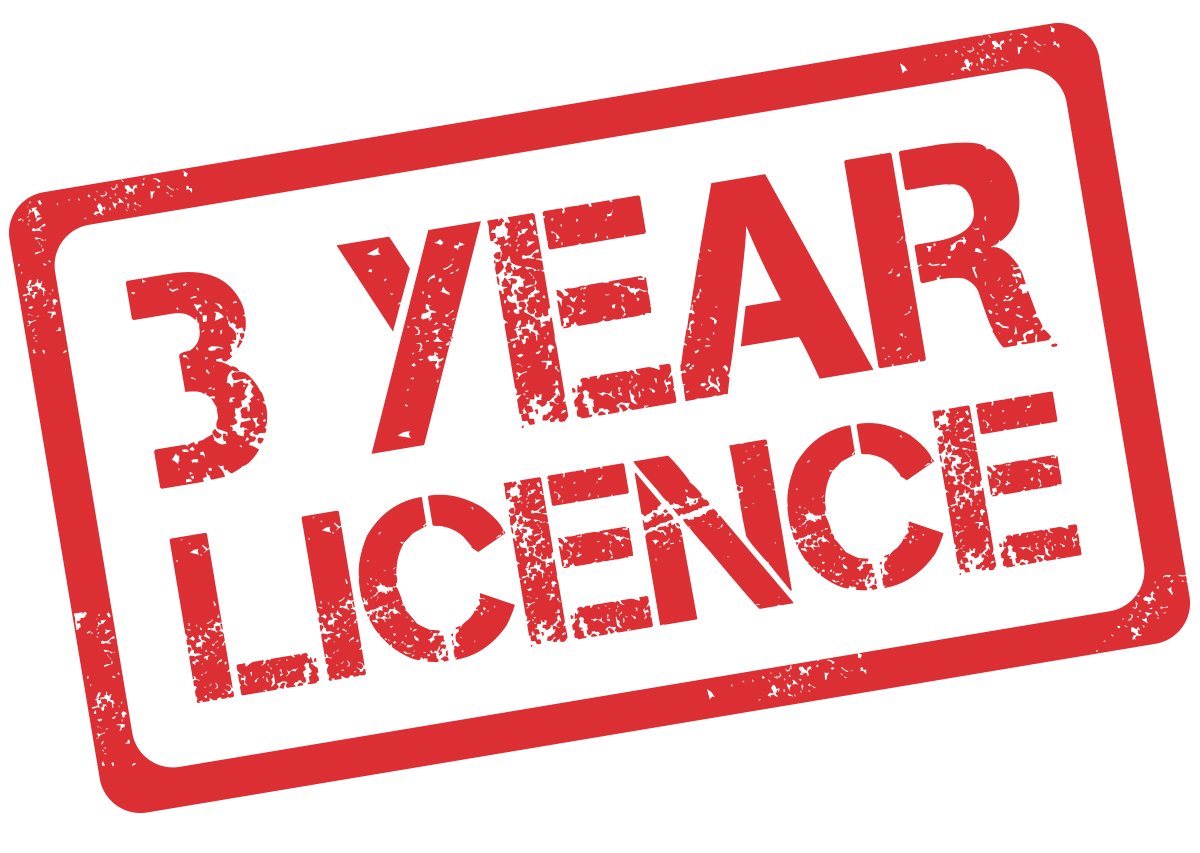 EA Waste Carriers Licence - no. CBDU82662
Waste Transfer Station Licence - no. EAWML/65383
From a Health & Safety, Quality and Environmental perspective, we hold and work to a range of standards:
OHSAS 18001 – Occupational Health and Safety Management
ISO 9001 – Quality Management
ISO 14001 – Environmental Management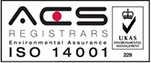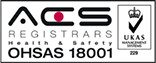 We are currently working towards ESOS (the Energy Savings Opportunity Scheme) and plan to have this in place towards the end of 2015 (leading to ISO-50001).