Award recognitions for unique Rhodar project
Posted on in Company News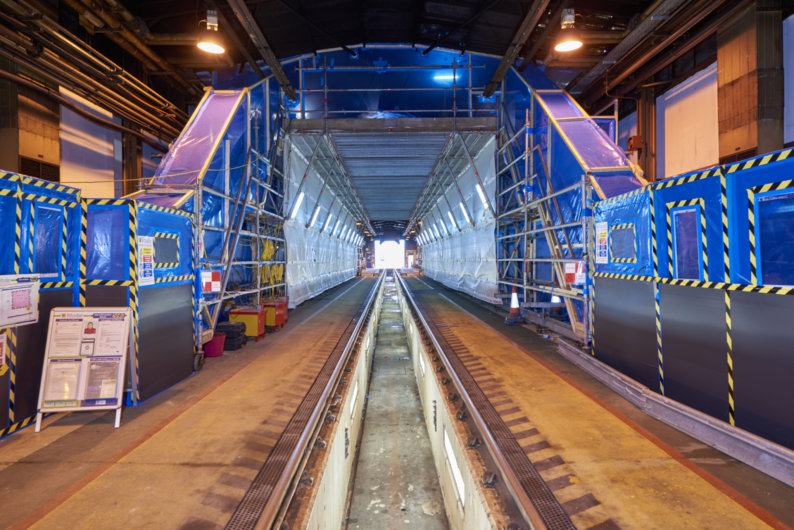 Rhodar has been named winner within the Outstanding Projects (under £3million category) at the 2018 UK Rail Industry Awards (UKRIA) for their innovative, unique asbestos removal project for Great Western Railways (GWR) in Penzance.
Rhodar won the award for 'Outstanding Projects (under £3million)' at the 2018 UK Rail Industry Awards on 23rd March, at Battersea Evolution, London. The event, now in its fifth year, brought together leaders and decision-makers from across the rail industry.
The winning project was a collaboration between, Rhodar, Rhodar's client (Spencer Group) and Great Western Railways (GWR), who had a requirement for the safe removal of asbestos containing materials from one of its vast 192m HST (High Speed Train) maintenance facilities based in Penzance. Rhodar developed a solution that allowed the safe removal of asbestos, without impacting on the critical train maintenance schedule.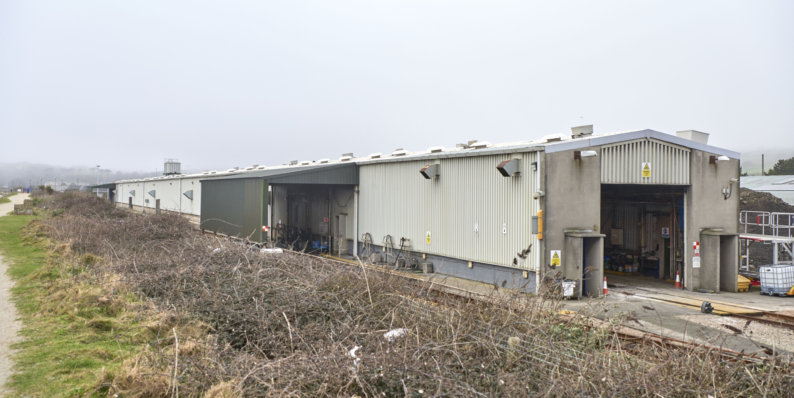 They developed a solution that utilised a unique multi-level scaffold enclosure system which was erected inside the maintenance facility and was operated on a bespoke set of purpose-built tracks.
Following a successful pilot phase, Rhodar worked systematically through the depot (from one end to the other in 11 planned sections) by locking the scaffold system down in each section, sealing the specialist asbestos enclosure walls and floor, and attaching the moveable airlock and bag-locks.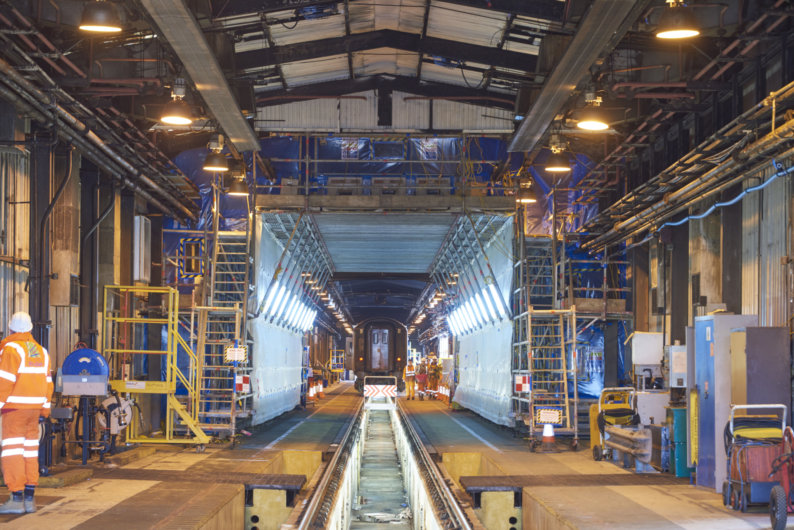 Rhodar faced a number of challenges during the project such as adverse weather conditions on the south west coast and an increase in planned train movements through the HST maintenance depot. Both had to be overcome in order to ensure the strict overall programme and timescales could be met. This then enabled the follow-on facility refurbishment works to be carried out on schedule.
Jason Davy, Managing Director, Rhodar commented:
"We are extremely proud to win this award. It goes without saying that is it down to the excellent team of professionalsand their continuous improvement and operational competency. The project was unique but worked successfully due to the shared vision that resulted in the creation of a best-practice partnering model, delivering significant benefits to all project stakeholders."
The UKRIA event had 29 categories, and in the Outstanding Projects (under £3million) category, Rhodar was one of seven nationally recognised organisations to be shortlisted as a finalist. Winning this award recognises the hard work, and achievement of Rhodar colleagues and partners to support an efficient and robust rail network, which continues to be one of the safest in Europe.
This win comes hot on the heals of another major accolade for Rhodar, when the Penzance project was also selected as a finalist in the prestigious Construction News, Specialists Awards 2018 in the 'Project of the Year (up to £1m)' Category at the beginning of March.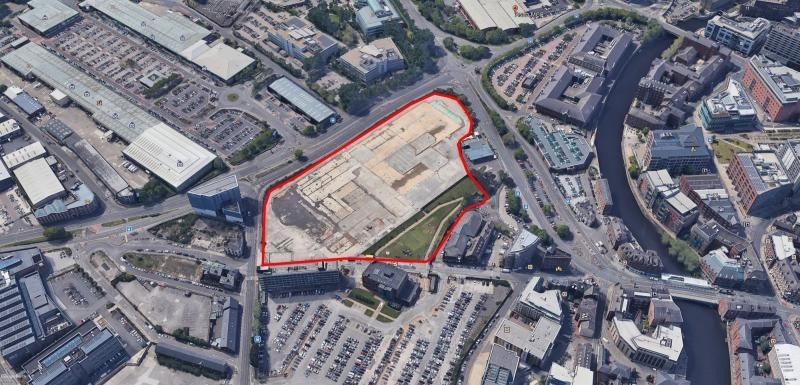 Go Back